Pre-K Enrollment Information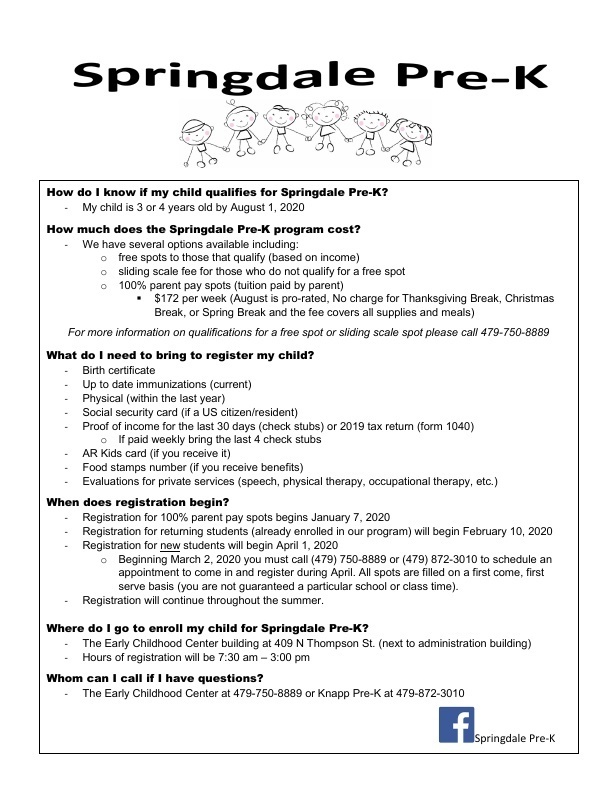 Springdale Volleyball Clinic will be held at Springdale High School in the Main Gym on Saturday, April 4 from 9am-12pm. The cost is $10. The sign-up is digital, but walk-ins are welcome to attend!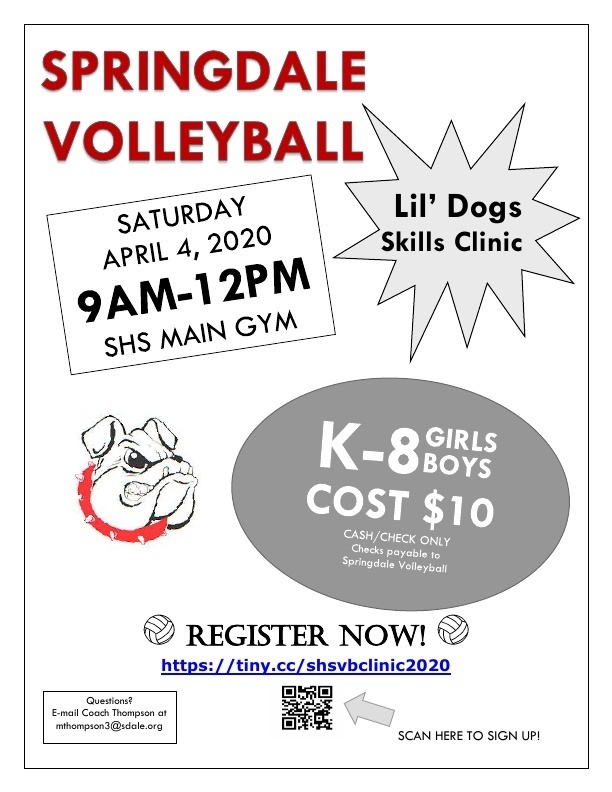 Fifth grade Parent Night at Sonora Middle School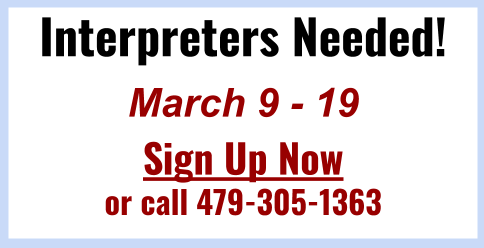 Mobile Food Pantry TODAY!!

Mobile Food Pantry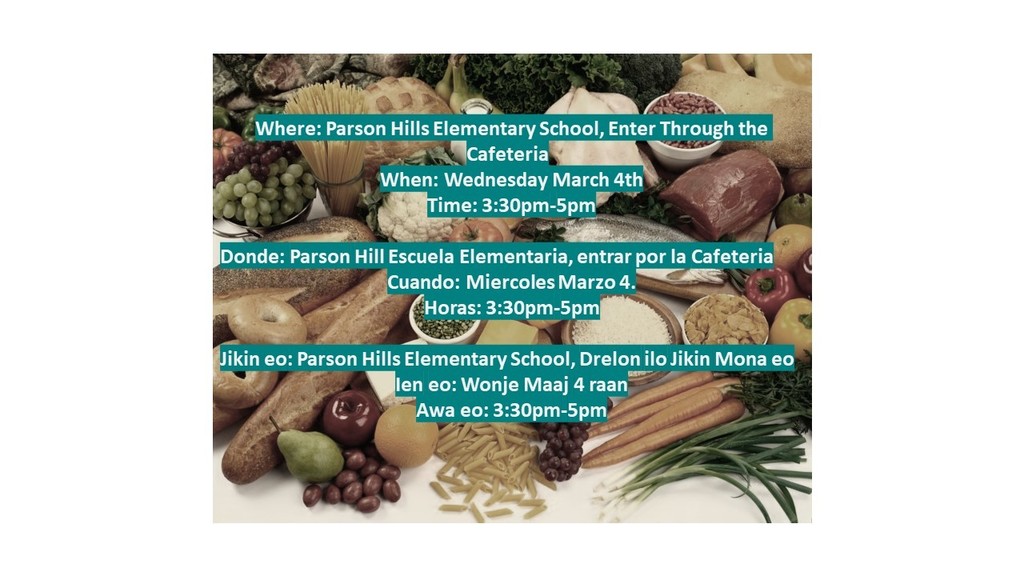 March is National Social Work Month. Thank you Mrs. Reina for all that you do for our students and our School.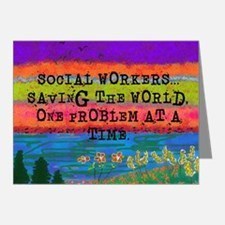 Mobile Food Pantry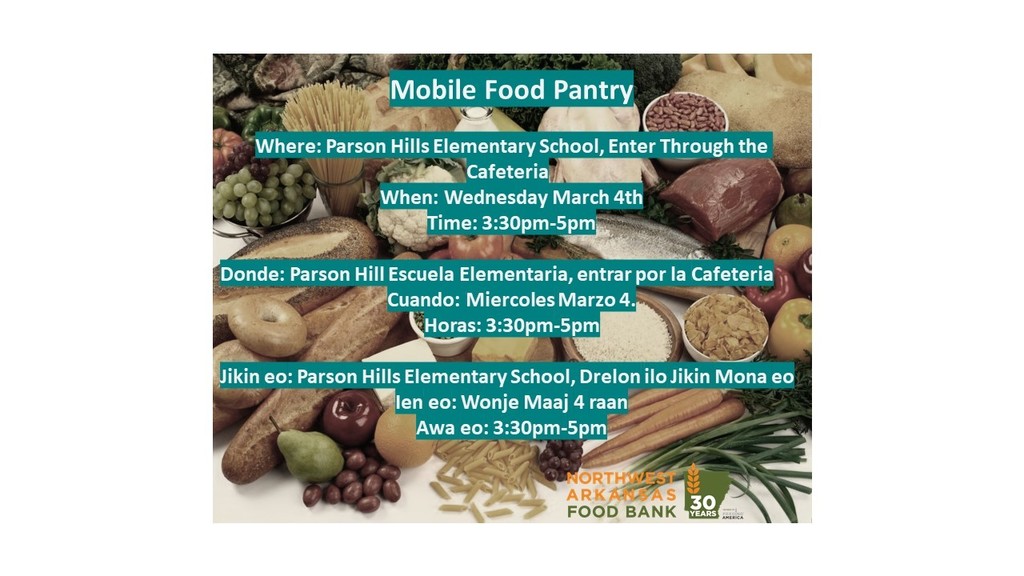 Read Across America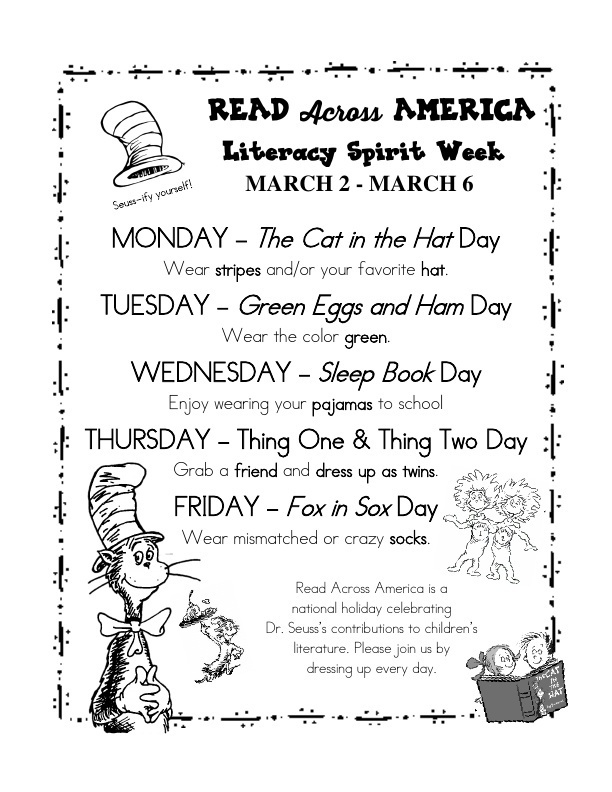 The lost and found jackets have been put on the stage and the lost and found rack in the Cafeteria. Please try to locate missing jackets this week. Any jackets not picked up by Friday after school will be donated.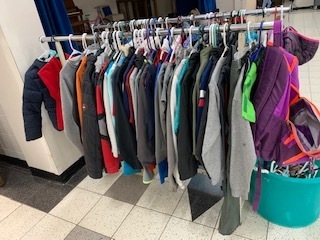 Juon kakemejmej eaurok! Rijikuul ro renaj wonmaanlok wot im to ilo kejem ko ilo jikin mona eo ikotaan 7:30 nan 7:45 nan jino raan in jikuul eo aer. Elikin 7:45, emoj aer rumwij im juon iaan jinen ak jemen/eo ej lale ej aikuj drelontok ippen ilo jikin drelon eo ekaal im jaak in ilo obiij eo. Aolep drelontok ko ilo mwon jikuul in ijelokin awa in ekutwe rijikuul eo ilo 7:30-7:45 enaj ilo jikin drelon eo ekaal nan jaak in ilo obiij eo. Elap am lukkun iruj im monono kin bellok in an jikin drelontok in im kijoror nan School Based Health Center ak Jikin Takto ilo Jikuul in bellok!!!

Springdale's New logo was placed in our new entrance today and we are pretty excited about it. #TheChoice #PanthersRock

Kindergarten Registration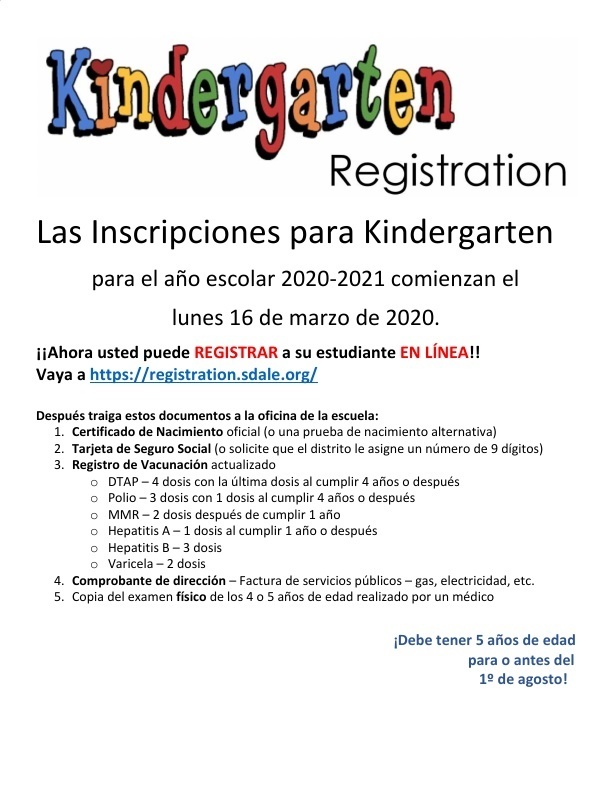 Today our Parson Hills SFLP class celebrated the birthdays of two of our students! We love to celebrate! Come and join our class. We meet in room 111 at Parson Hills Elementary, Monday-Thursday 8:00 am-11:00am.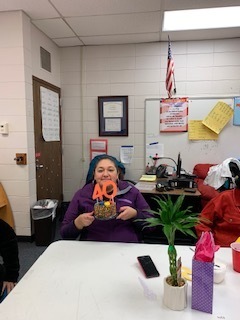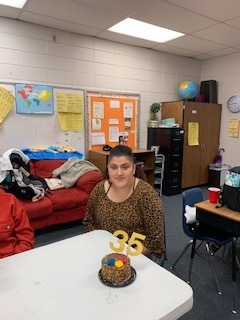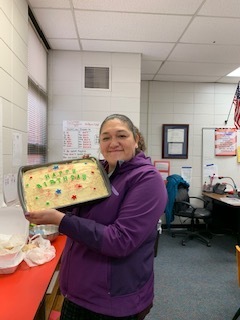 Families: Next week will kick off our annual Kindness Week at Parson Hills! Your students will receive a Kindness Challenge from their teacher, but we encourage you to help them complete some acts of kindness, too! The class that completes the most acts of kindness will get a kindness in return...a pizza party! The Junior Edition is for K-2 and the School Edition is for 3-5. Check it out below! Don't forget about the dress up days, too! Monday will be HAT DAY! Thanks for spreading KINDNESS!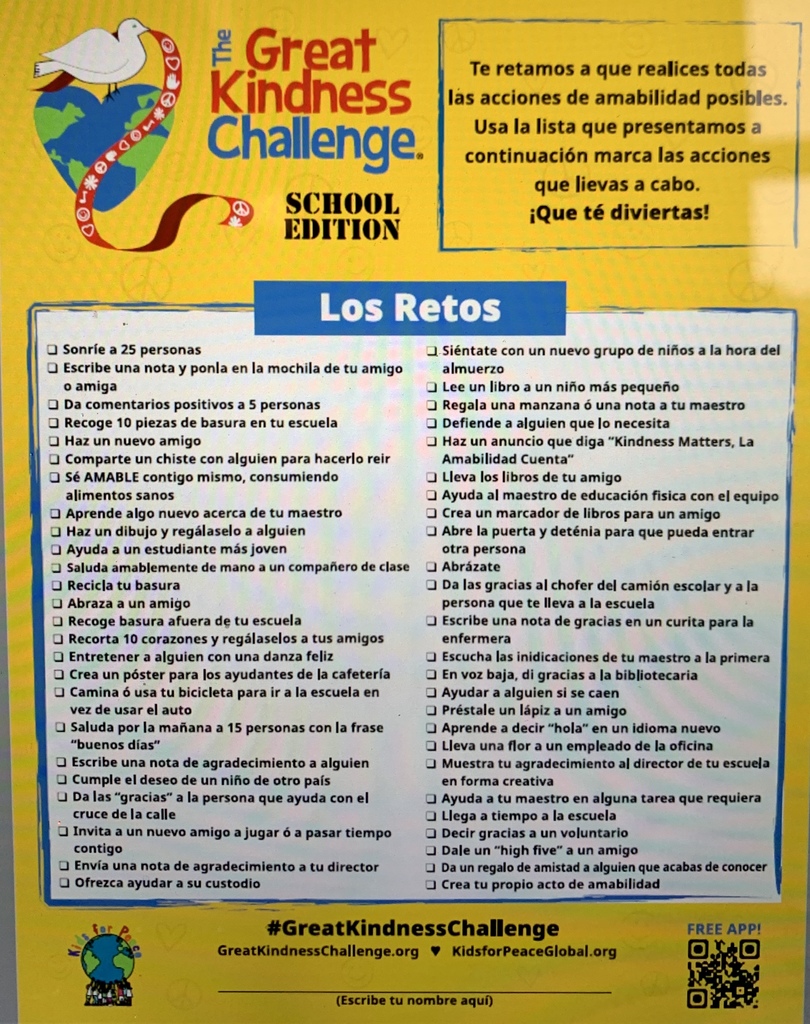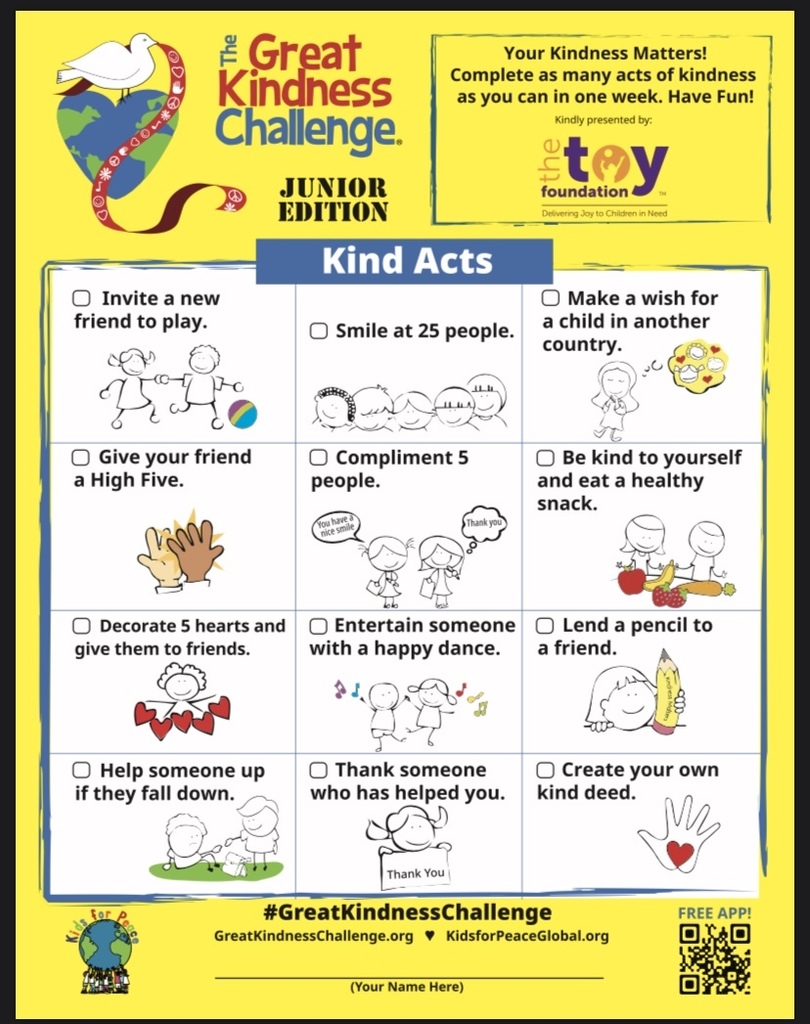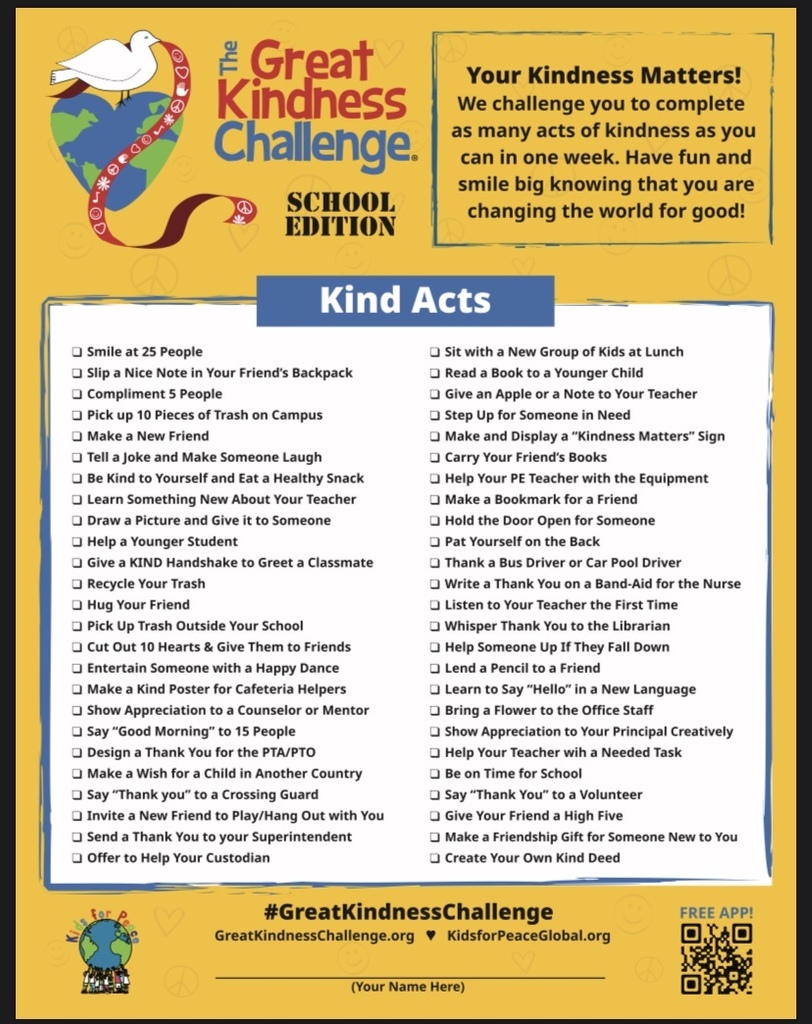 Tuesday, January 28th is Class Picture day and Spring Picture Day.

I am, Becca Woods, an Instructional Facilitator at Parson Hills. I am so blessed to be a part of the Panther Family! I come from a family of educators and love serving our Panthers! I was born in Springdale, moved back halfway through my Junior year, and graduated from SHS! (Go Red Dogs❤️🐾) I am a proud member of the SHS Cheer Alumni and love to motivate and cheer on all students to the highest levels of achievement!. My passion is building relationships, targeting students' needs, and motivating them to succeed! Dress up days are the best days! My family is very important to me. McKane (19) and Raylea (11) are my world! My husband Eddie and I love to call the Hogs! I enjoy a good long run, remodeling project, decorating for any holiday, serving others, and conquering challenges. I ❤️ all of our Panthers as they are my own. This is my 16th year educating in Springdale. I love learning and get excited about the "Ah-Ha"moments! I am a lifelong learner and strive to challenge ALL students to know they CAN be that too! #DreamBigWorkHardMakeitHappen l#AllMeansAll #TheChoice #RedDogFam #PanthersRock #TeamSpringdale Fun fact: I grew up swimming in my Nana and Grandaddy's pool at their House and Chicken farm right across the street from the First Security bank. We used to ride in the back of the truck to check on their cows where all the houses and duplexes are now on the East side of Dick Smith!

Please be advised

Mrs. Hardin was born and raised in Little Rock, AR. She graduated from Little Rock Central High, earning her Bachelor of Fine Arts at the University of Arkansas and Master of Art in Teaching at the University of Central Arkansas. She married her husband in 2014. They have one daughter and one son. She has experience teaching in a variety of places, including Honduras! She teaches art at Parson Hills on Fridays. The rest of the week, you can find her teaching art at Shaw Elementary.

My name is Jena Anderson and I am the Professional School Counselor at Parson Hills. I received my Masters of Science in School Counseling and Mental Health Counseling from the University of Arkansas in 2015. I worked as a high school counselor before joining the team at Parson Hills. Before my career in counseling, I was the Creative Director for Celebrate Arkansas Magazine. I graduated from the University of Missouri with a Bachelors of Journalism in 2009. I feel very lucky to have found a profession I love and am grateful to serve the students at Parson Hills. Each day I strive to make sure the students I encounter feel respected, heard, valued and part of the school family. My primary role is to help students develop their social emotional skills through classroom lessons, small groups and individual counseling. In my free time, I enjoy hiking, traveling and spending time with family and friends.