Milk jugs to exercise

Spring pictures and Yearbooks have arrived! If your child is in Kindergarten and 5th grade their pictures will be given to them during the Promotion Parade Tuesday, May 19, 2020 from 1:00-3:00. Parents of 1st through 4th grade students, please come by the school front office anytime between 8:00-3:00 Monday through Friday.







2nd graders had a great visit from Trike Theater. They had some online story telling for the Three Billy Goats Gruff. Everyone was involved! Very engaging and fun! 2nd graders are great story tellers! We always love their visits!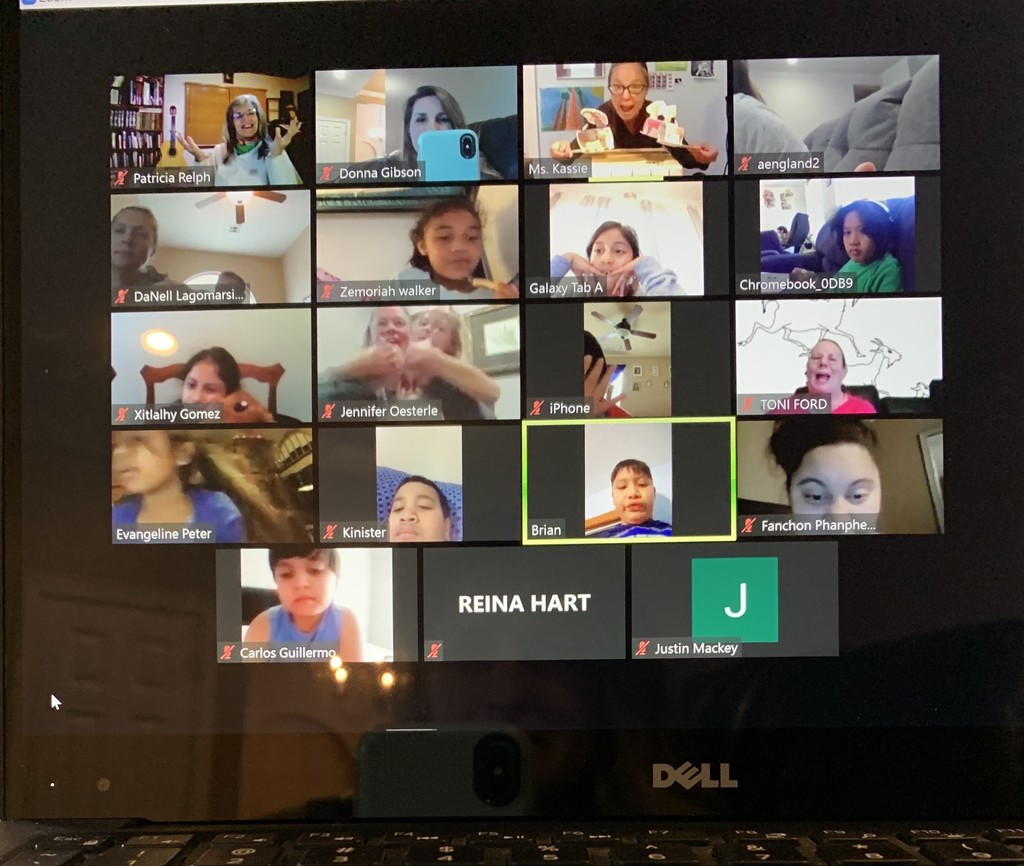 PE for the day!

Hey Parson Hills! Many of you know about the Arkansas Philharmonic Orchestra from taking violin class, but here are some great ideas and fun music lessons they sent just for you!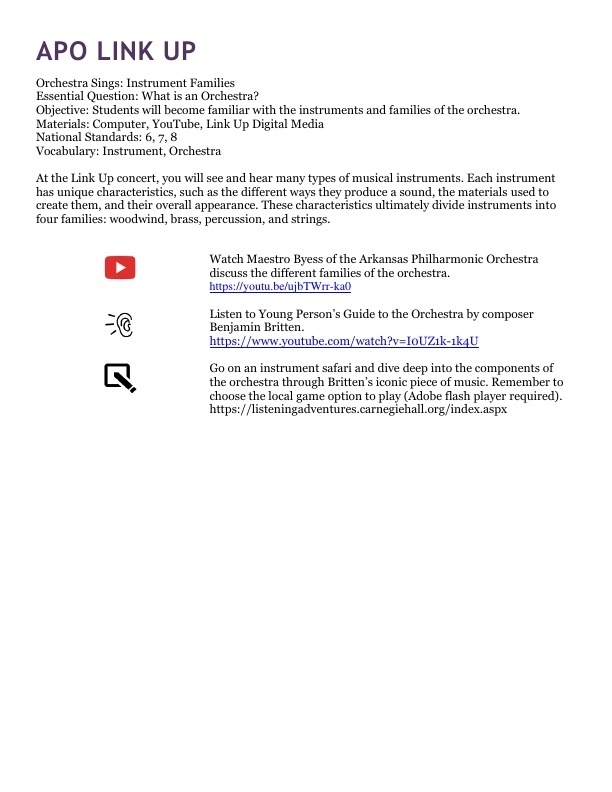 PE for Today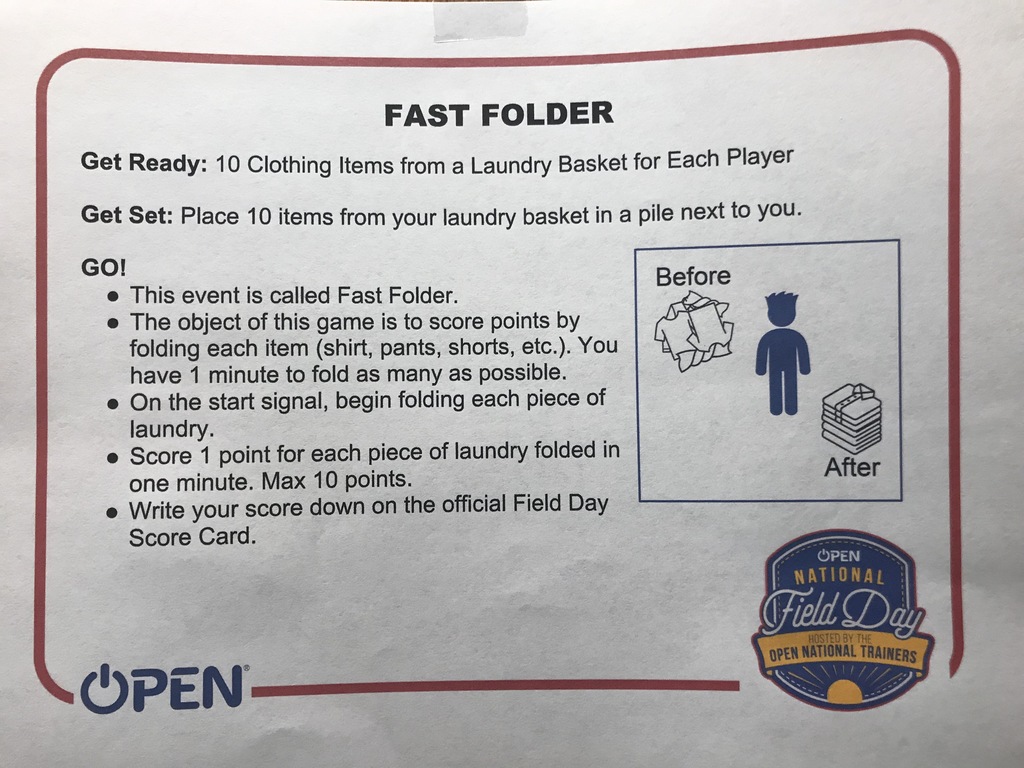 Our AMI packets are available on the web at
http://go.sdale.org/AMI
, or look for the AMI button on your schools' website. In addition to the required lessons, you'll find helpful resources for each grade level including videos and translations for grades K - 2. Please contact your child's teacher if you have any questions. Thank you for your continued partnership and support. ------- Nuestros paquetes de AMI están disponibles en la web
http://go.sdale.org/AMI
o busque el botón AMI en el sitio web de su escuela. Además de las lecciones requeridas, encontrará recursos útiles para cada nivel de grado, incluyendo videos y traducciones para los grados K - 2. Por favor, póngase en contacto con el maestro de su hijo si tiene alguna pregunta. Gracias por su continua colaboración y apoyo. ------- AMI packet ko am rebed ilo website ne
http://go.sdale.org/AMI
, ak bukot ilo AMI button eo ilo website eo an jikuul. Kakobabalok ilo lesson ko kom aikuj kommani, kom naaj loe resource ko renaaj lukkun jiban nan kajojo kireet labol ekoba video im ukook ko nan kilaaj K - 2. Jouj im kirlok rikaki eo an ajiri eo najim elane ewor am kajjitok. Kommol kin am wonmaanlok wot im paatnor ippam im barainwot jappoot ko am rellap.


PE for Today