October is National Bullying Prevention Month. Tomorrow wear orange to stand up against bullying!


Mr. Snow surprised Mrs. Bell's 2nd grade class today and Ranger sang Happy Birthday to students who are celebrating their birthdays this weekend! It was a fun filled Friday! 💕 #WestwoodFamily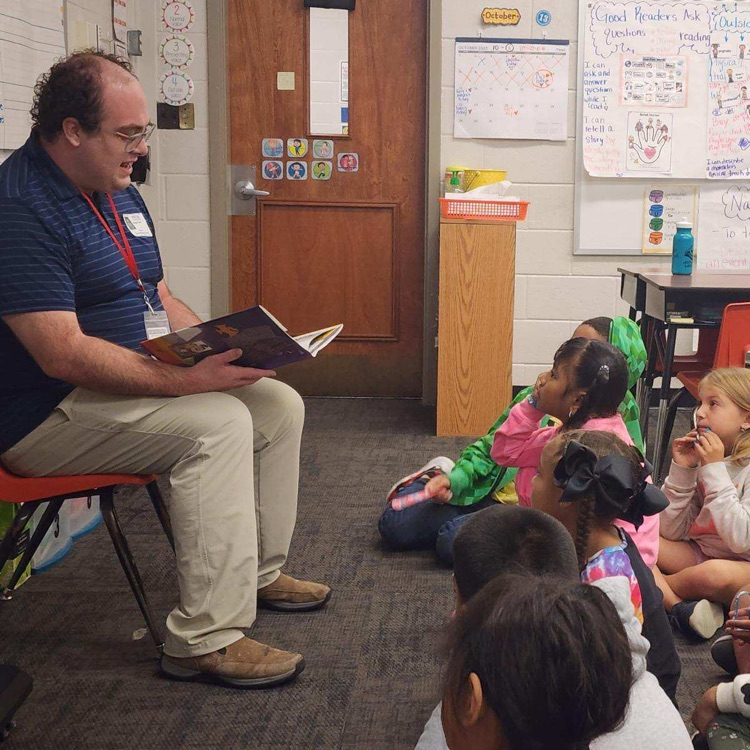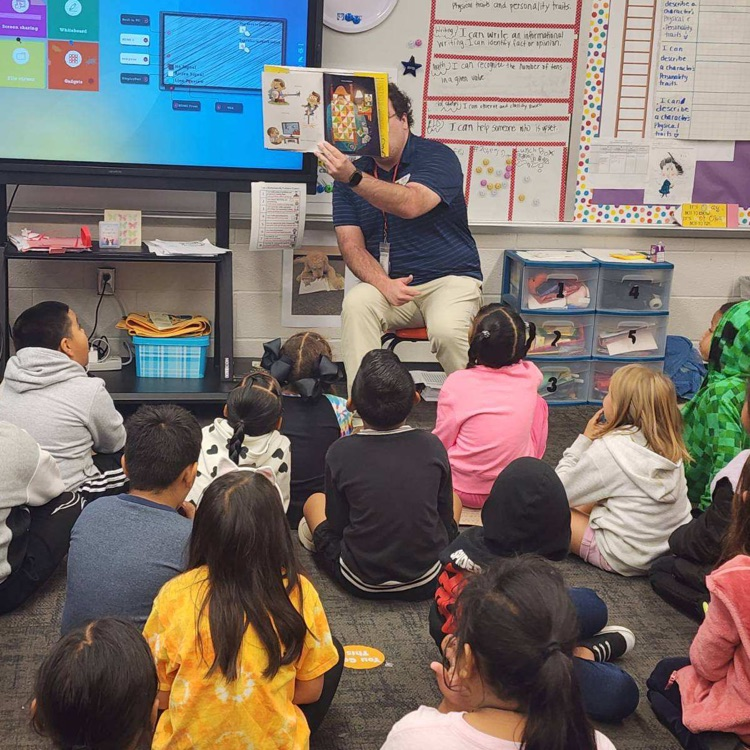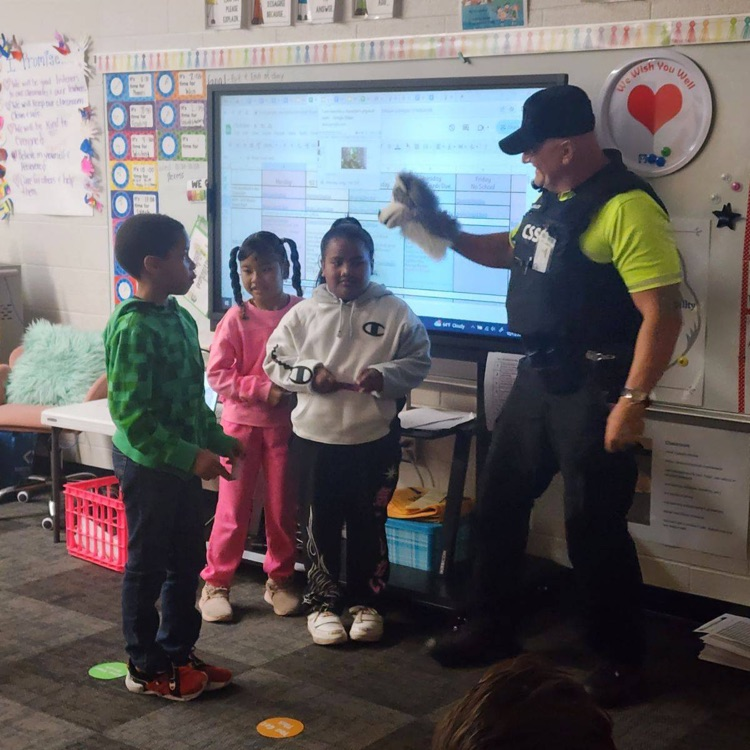 Happy Friday! Our 4th grade students enjoyed their Charlotte's Web field trip. #WestwoodFamily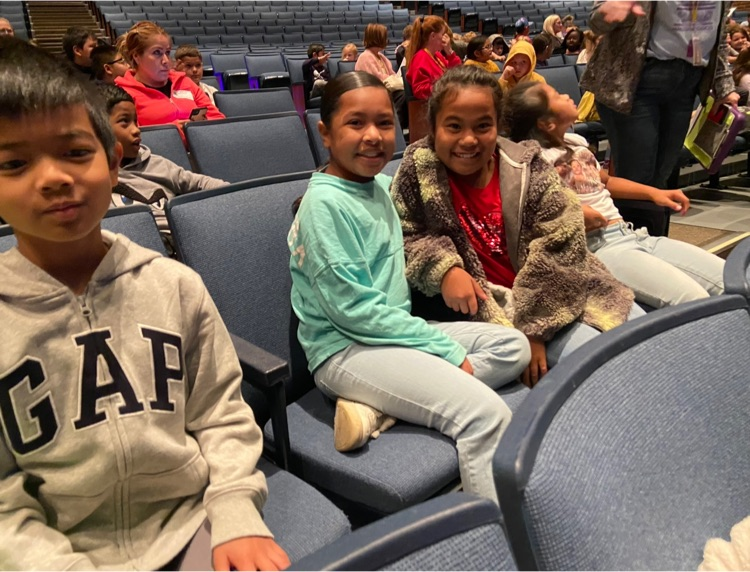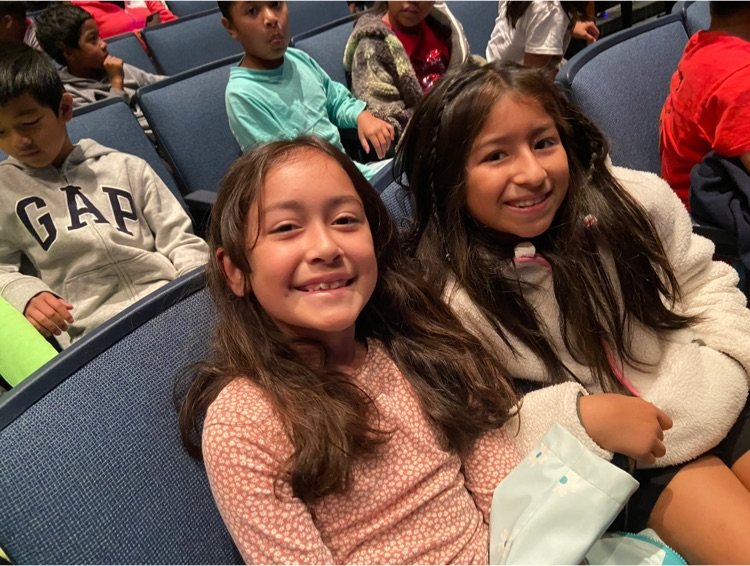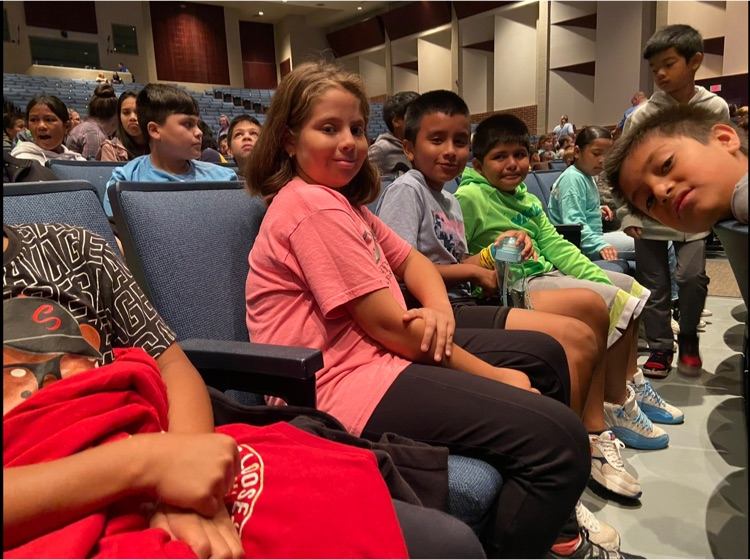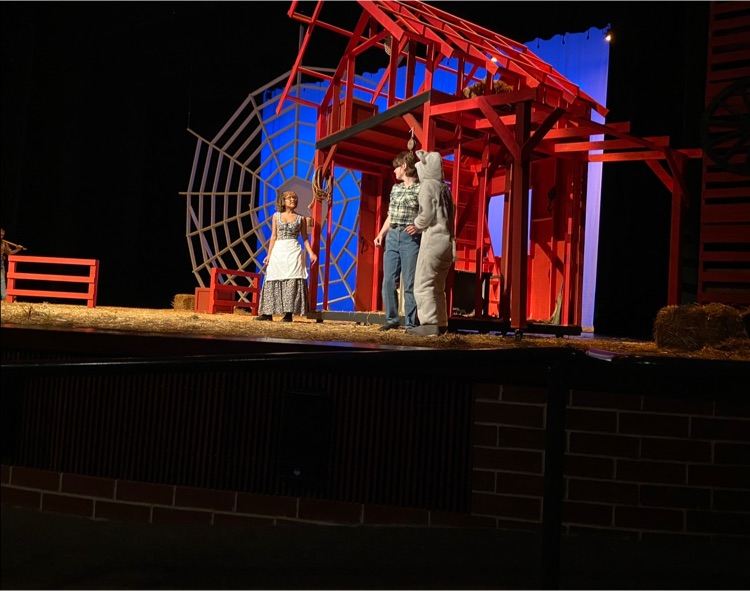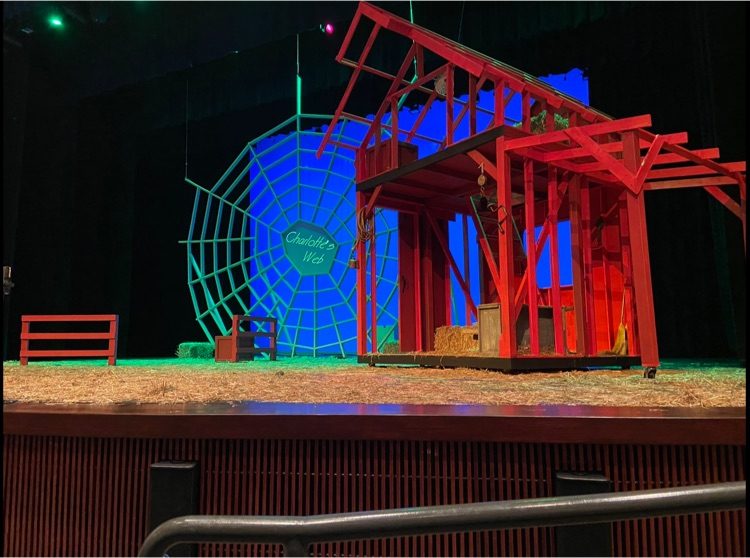 A very friendly husky walked to school this morning. If you recognize him, please call the office asap!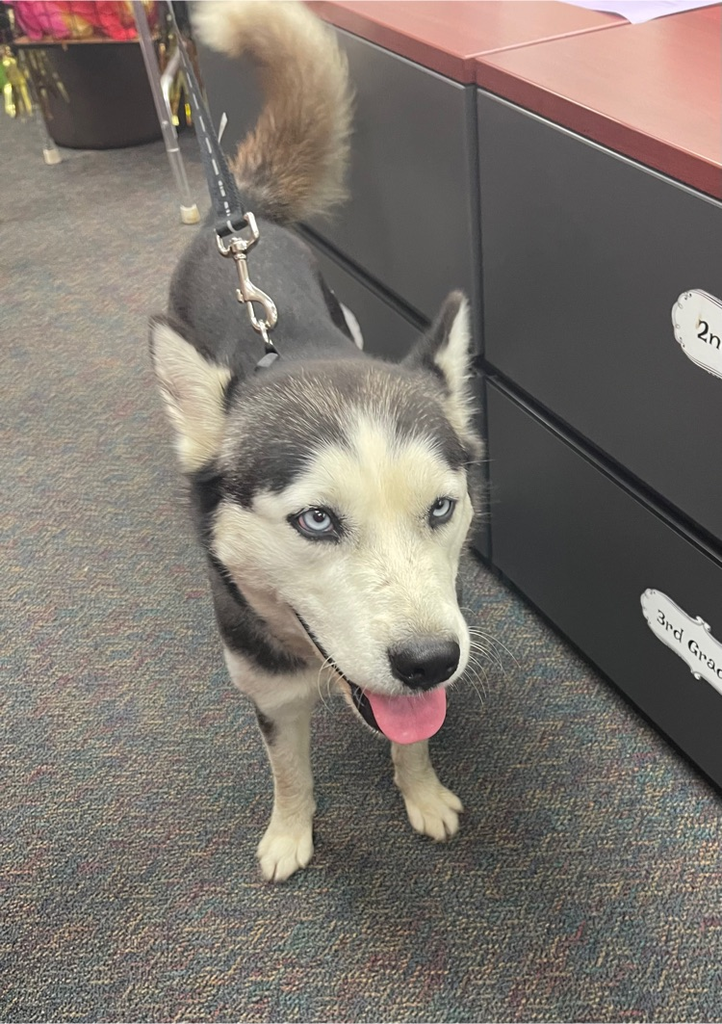 We have a great opportunity for 4th/5th graders! Tuesday night (Oct. 10, 17, 24), SHS is hosting our school for a small engines program. Kids (and adults) can learn about fuel and carburetors, ignition systems, and combustion cycles. It's at Springdale High in the mechanics shop- close to the greenhouse. It will be 5:30-7:00- please email
kcrumby@sdale.org
or text (415) 727-6476‬ if your student can attend.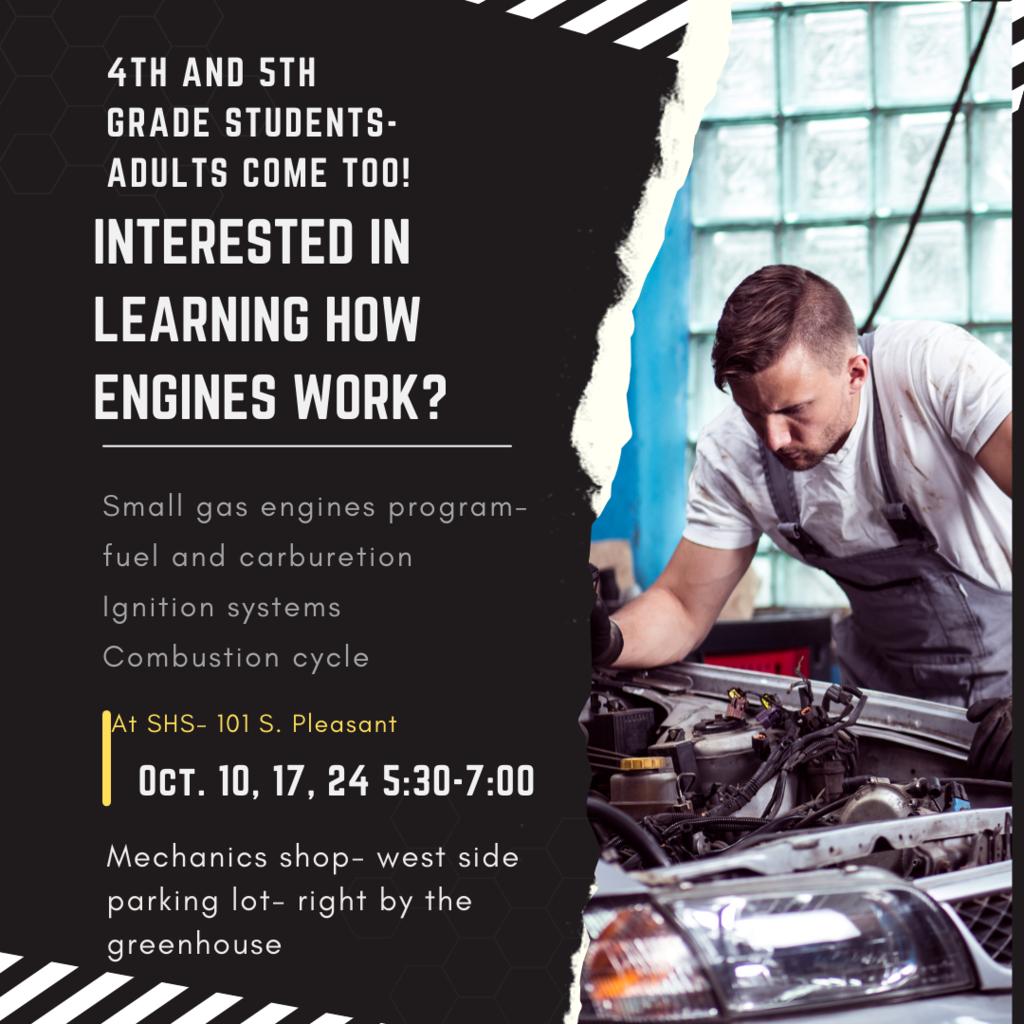 Oh! and Mrs. Lassiter's class had Mr. Godfrey as their Mystery Reader!!!💕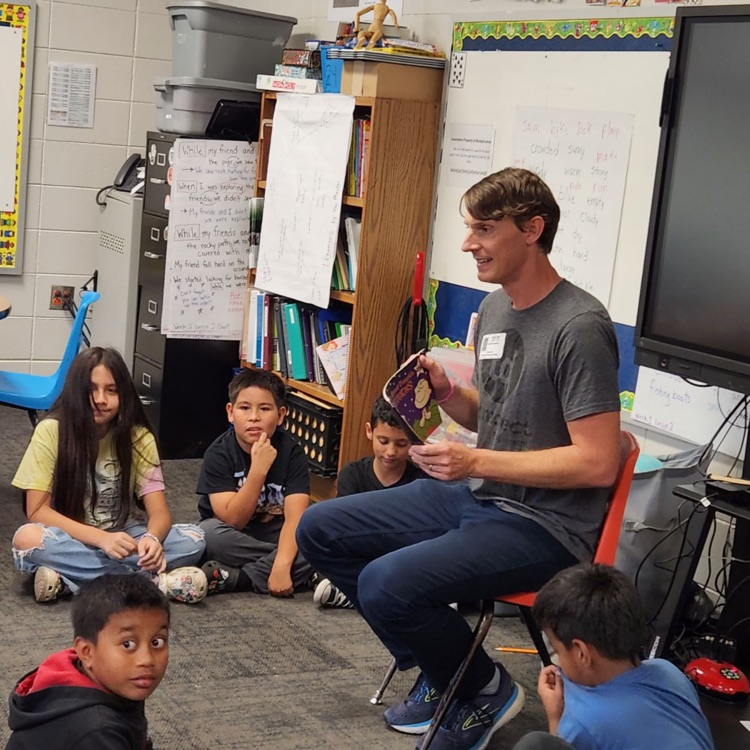 Mrs. Lien's class enjoyed reading outside. Fall/Halloween decorations are up in the library and students worked on their PACK promises. It was just an amazing Friday overall! 💕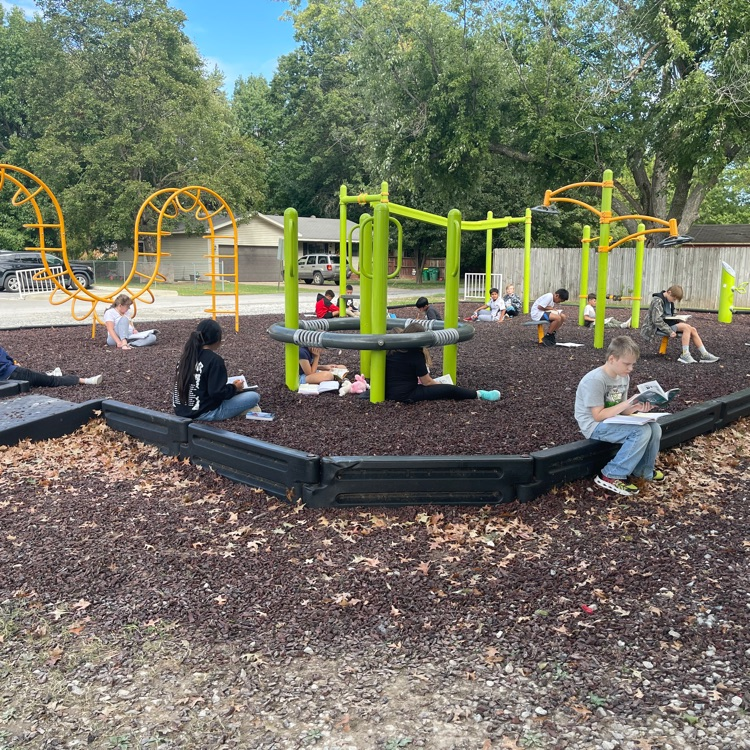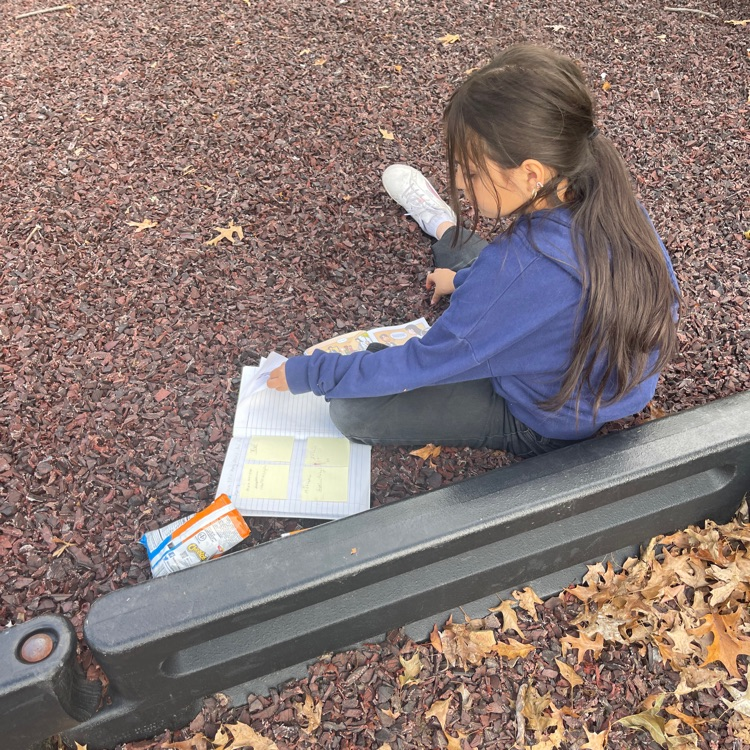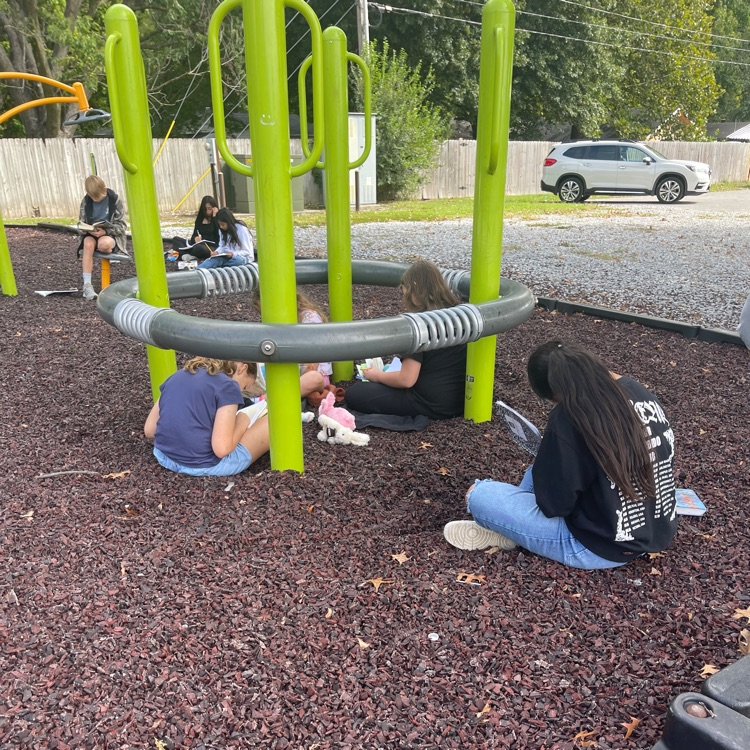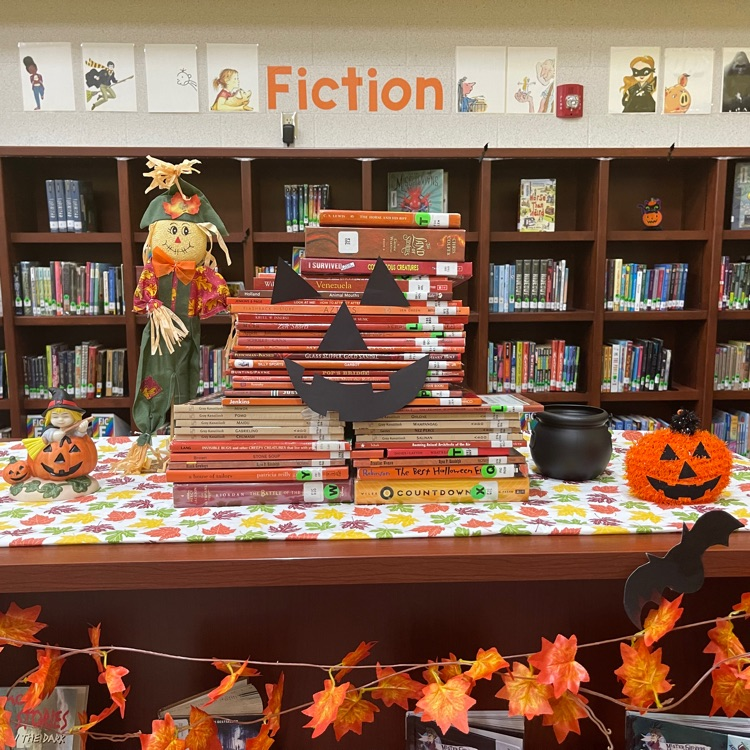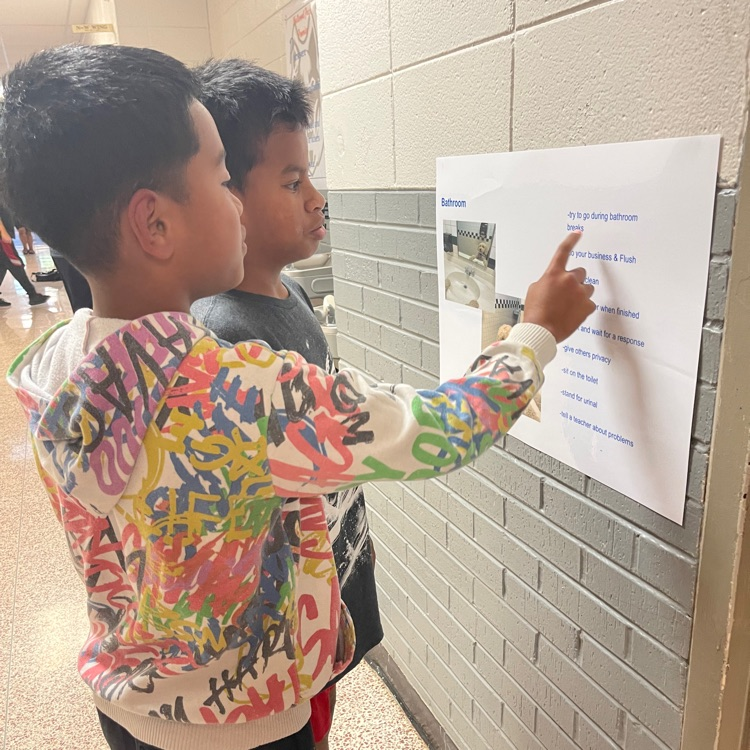 Our 1st graders learned about healthy foods and a healthy lifestyle during their field trip to Apple Seeds. It truly was an awesome experience for our students! #PackFamily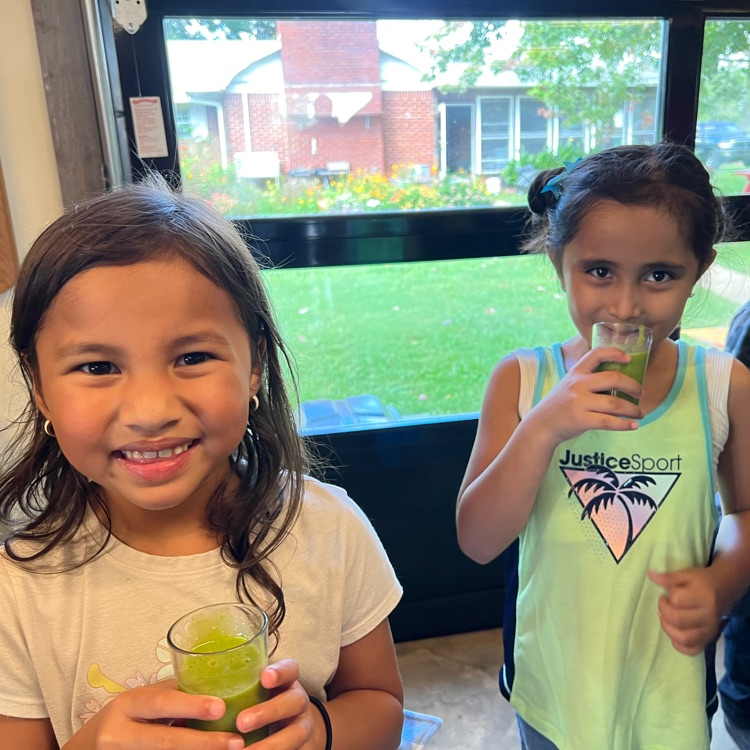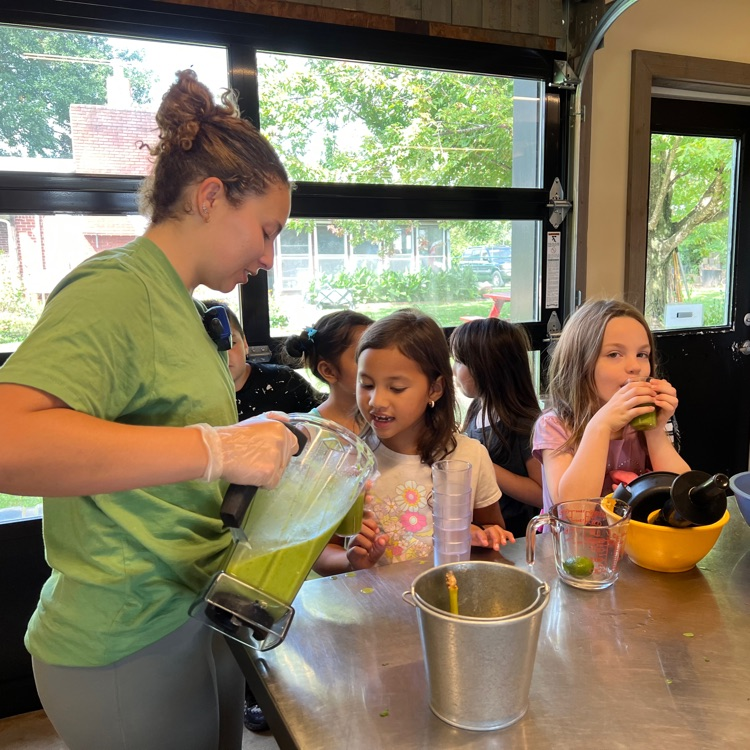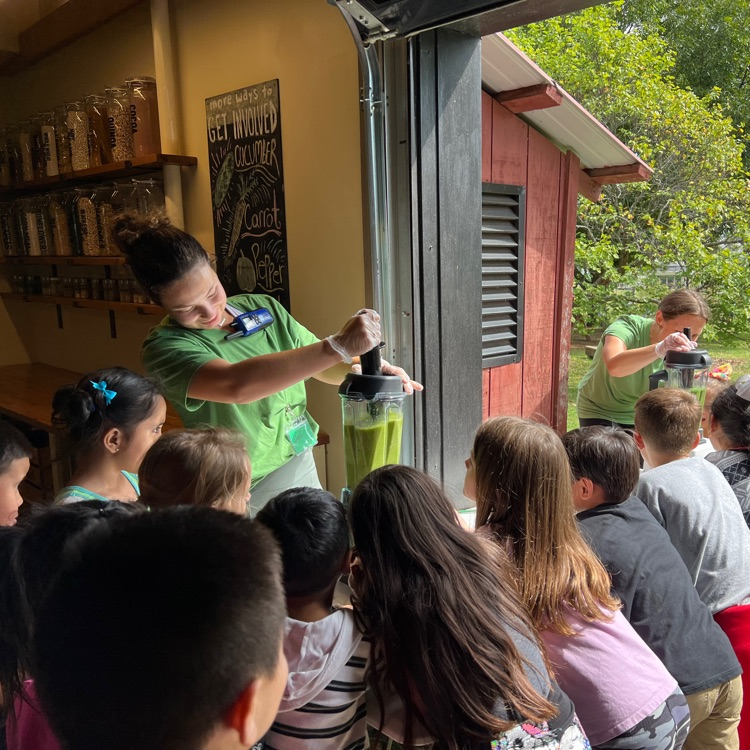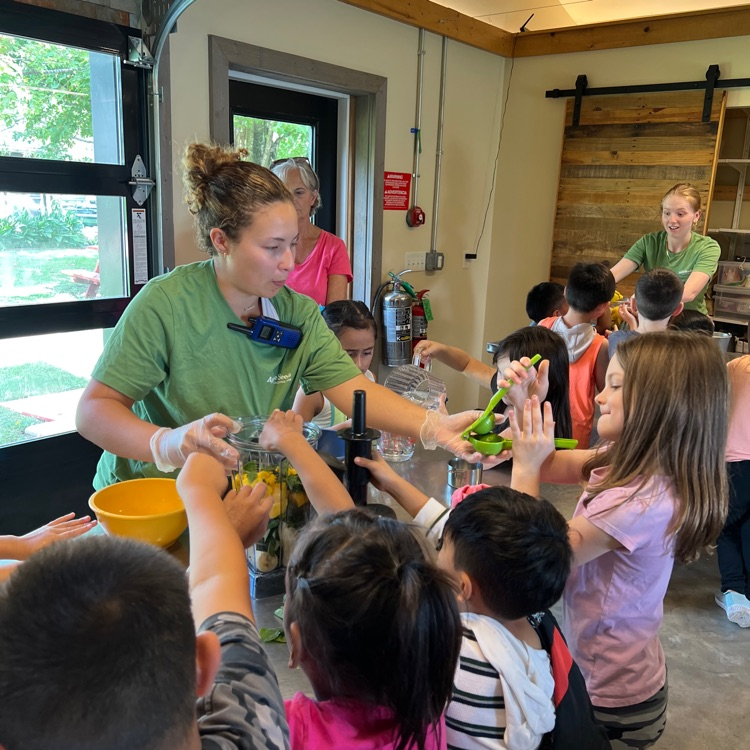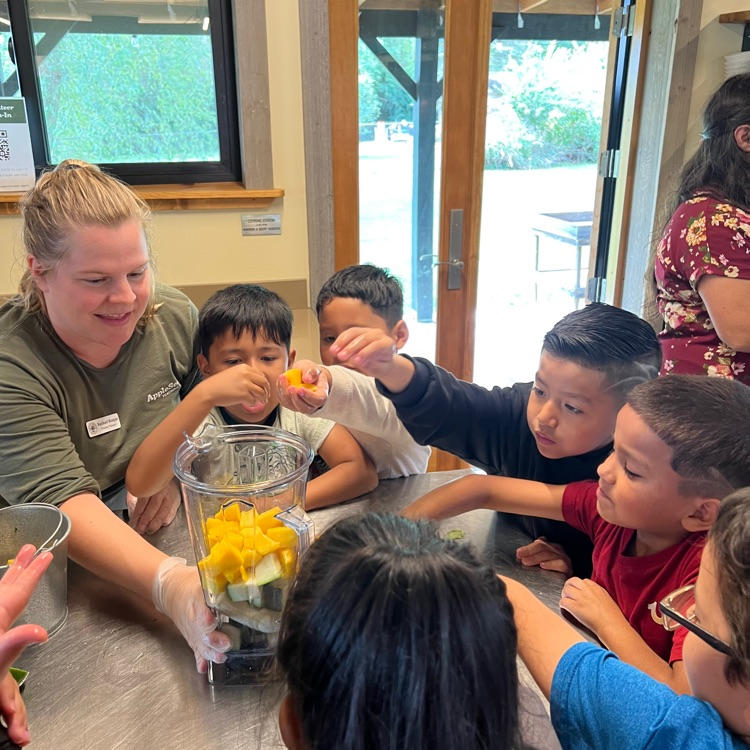 Mrs. Bell's class worked very hard today so they had lunch in the classroom. One of student's invited Mr. Ranger, and he came too!!! 💕 #PackFamily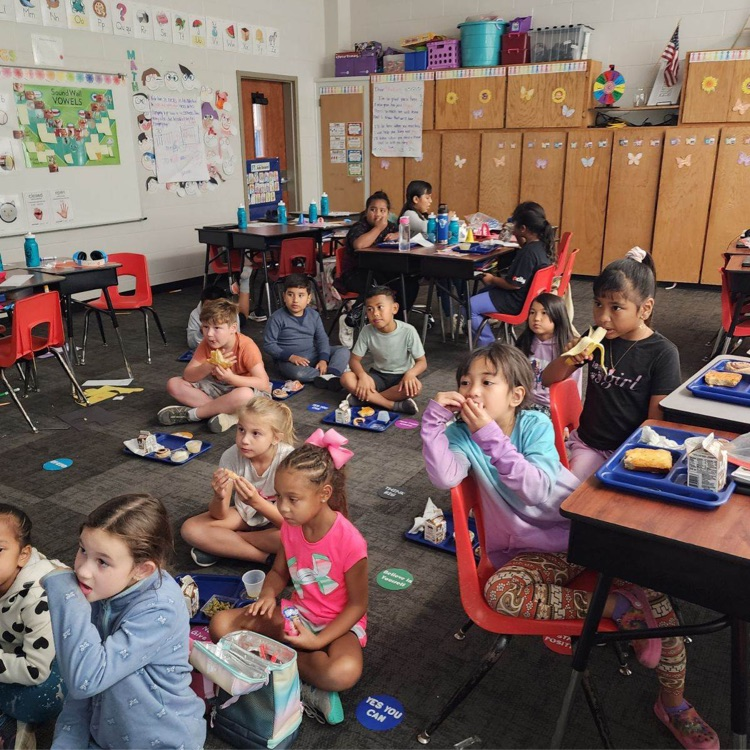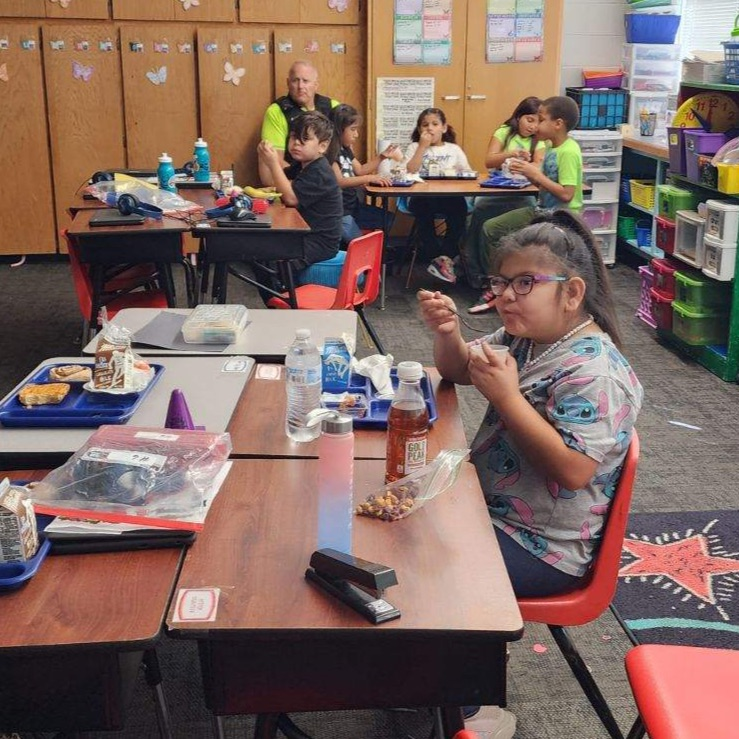 Mrs. Vang's class had a Mystery Reader again this week. This person is a morning greeter, her favorite color is purple and she loves to drink 7Brew. Can you guess who it is? 💕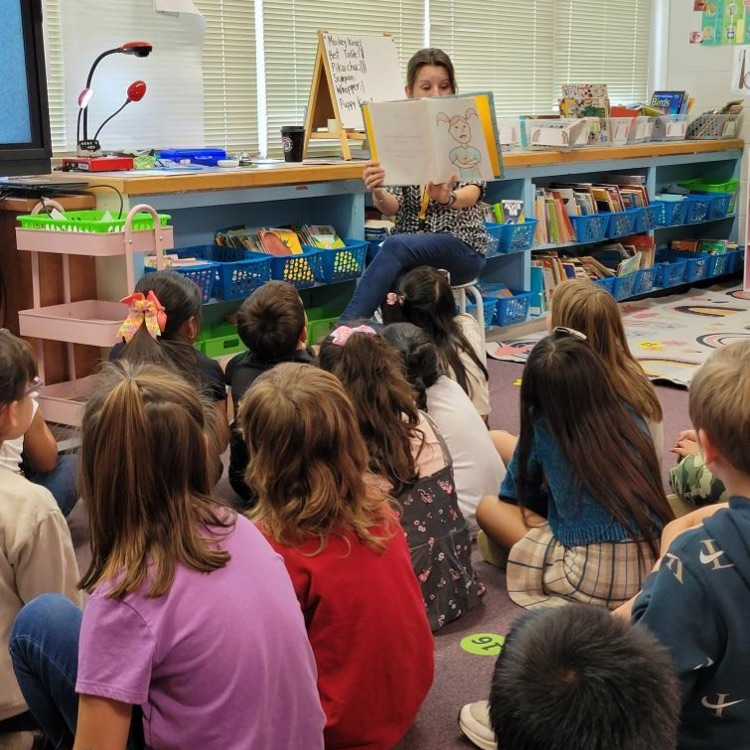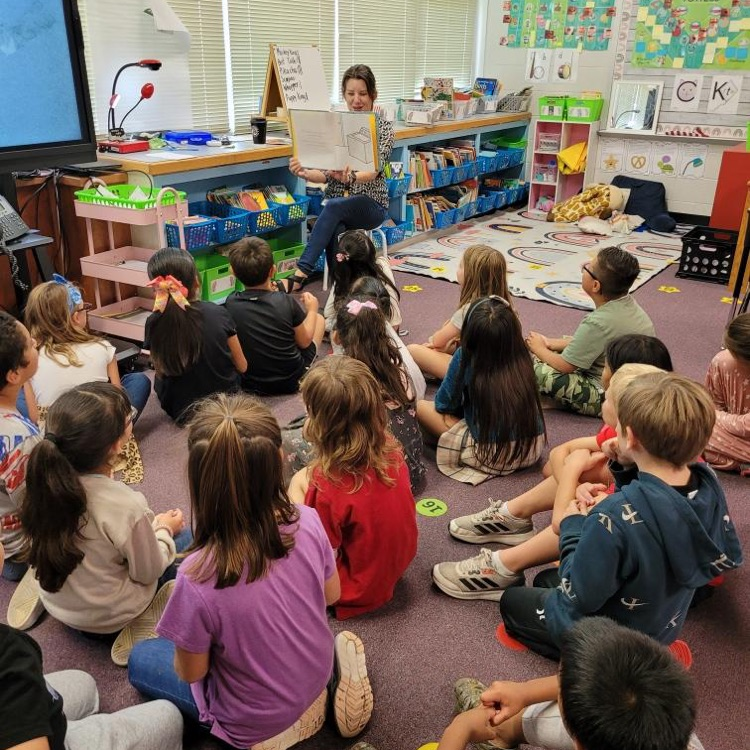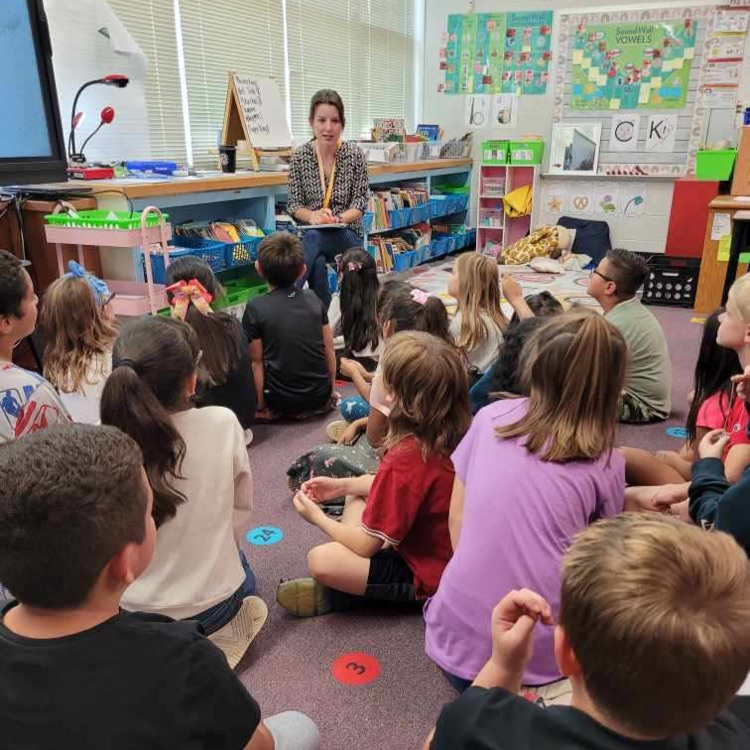 We had a wonderful PACK Pride Assembly! Mrs. Feltner's class celebrated that they won not one but TWO class awards. Students in the class cheered for the two students who were awarded the Pack Leader Award. We could not be prouder of our Wolves!!! 💕 #PackFamily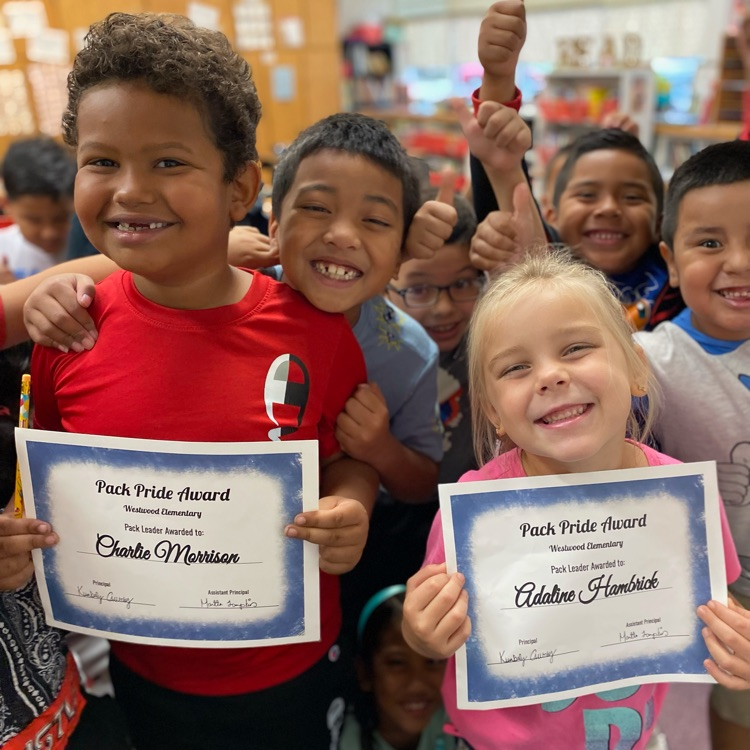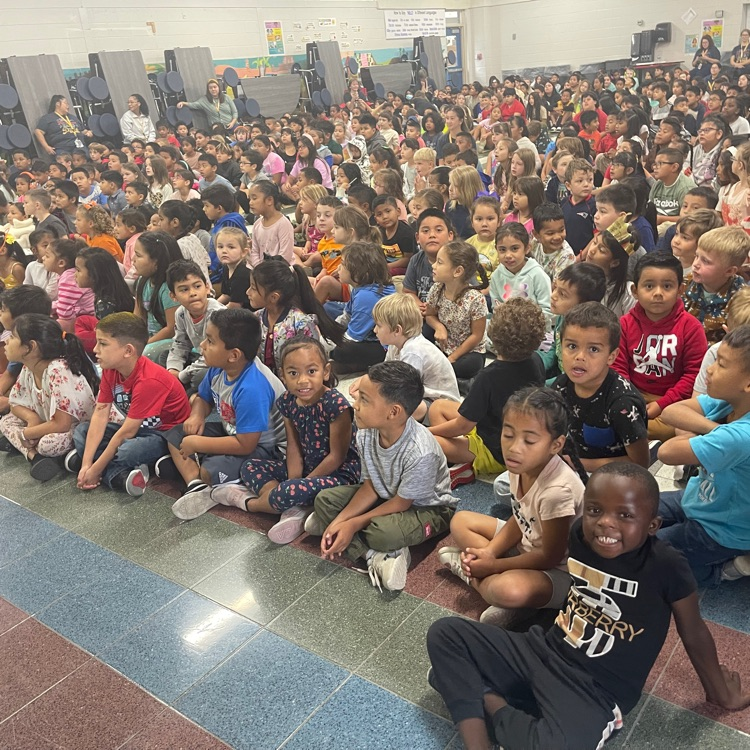 October is National School Principal Month. A big thank you to Mrs. Crumby for supporting students and staff!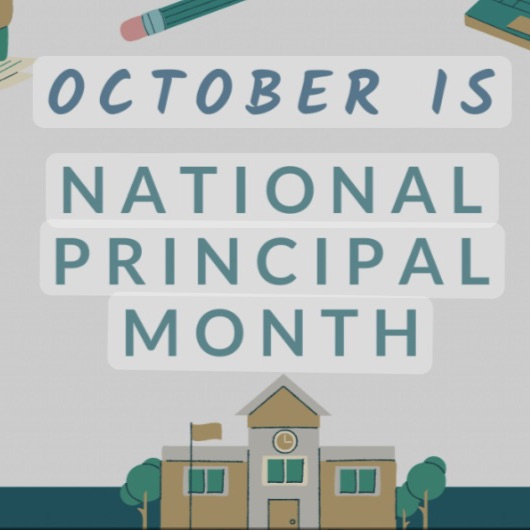 October Lunch Menu. Yum!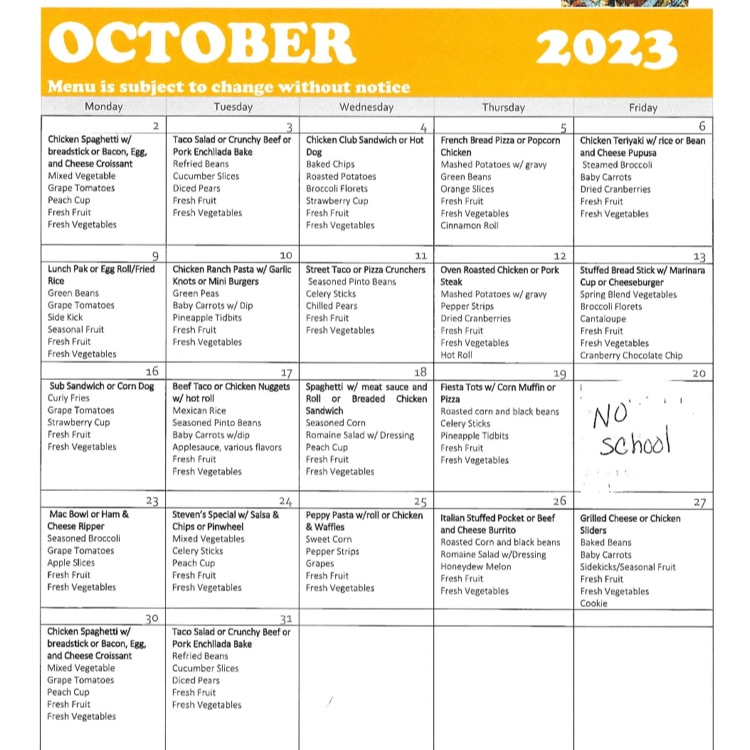 We were Howlin with Pride over these wolves today! #WestwoodFamily

Thanks to our Booster Club for a fun lunch today after a long week! #WestwoodFamily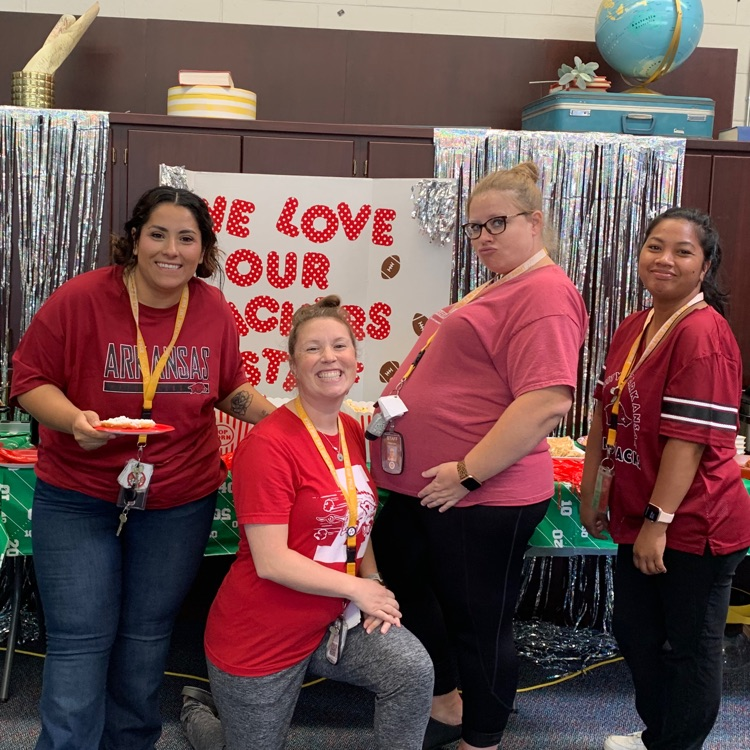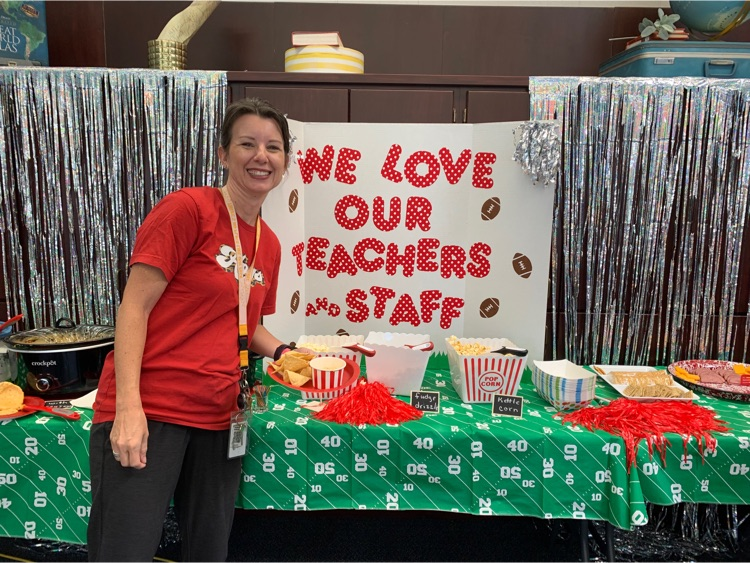 Yesterday, our 5th graders spent time learning from Mr. Ranger. Way to be part of our PACK, Mr. Ranger! 💕 #WestwoodFamily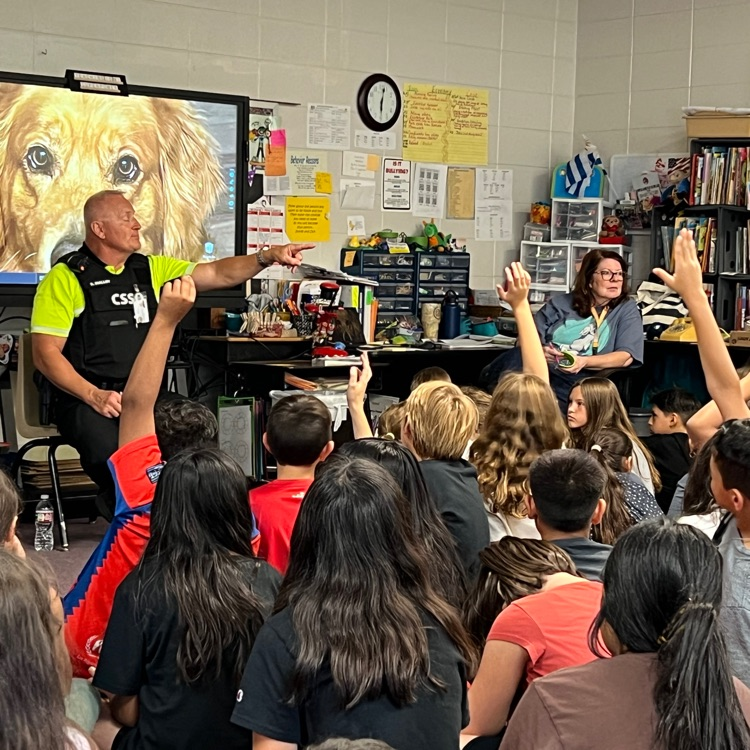 Former state representative Megan Godfrey joined our 5th grade for Celebrate Freedom week!