Tonight is our Skate Night at Roller City from 6 pm-8 pm. We hope to see you there! 💕

Students in Mrs. Vang's class earned a compliment party. They voted to have a...wait for it...Slime Party! #WestwoodFamily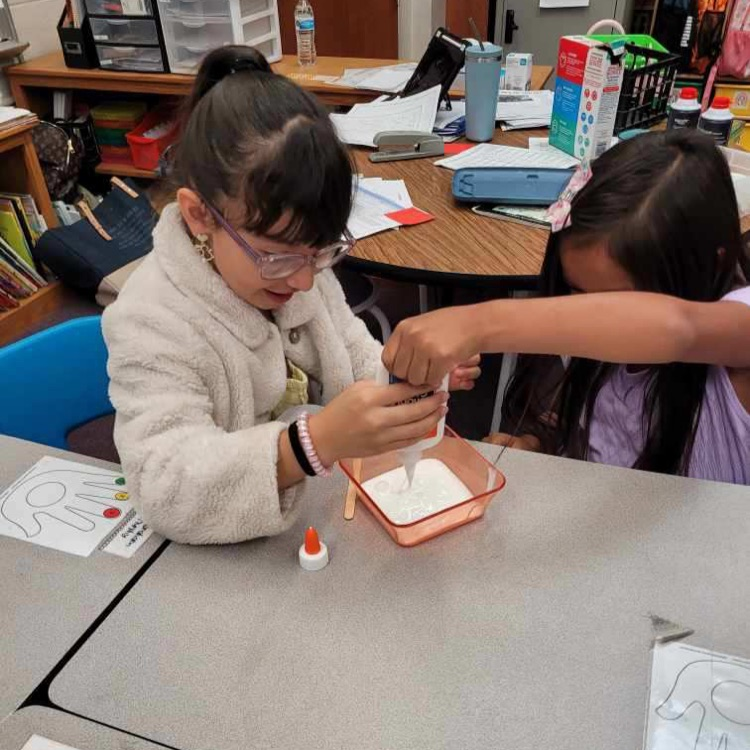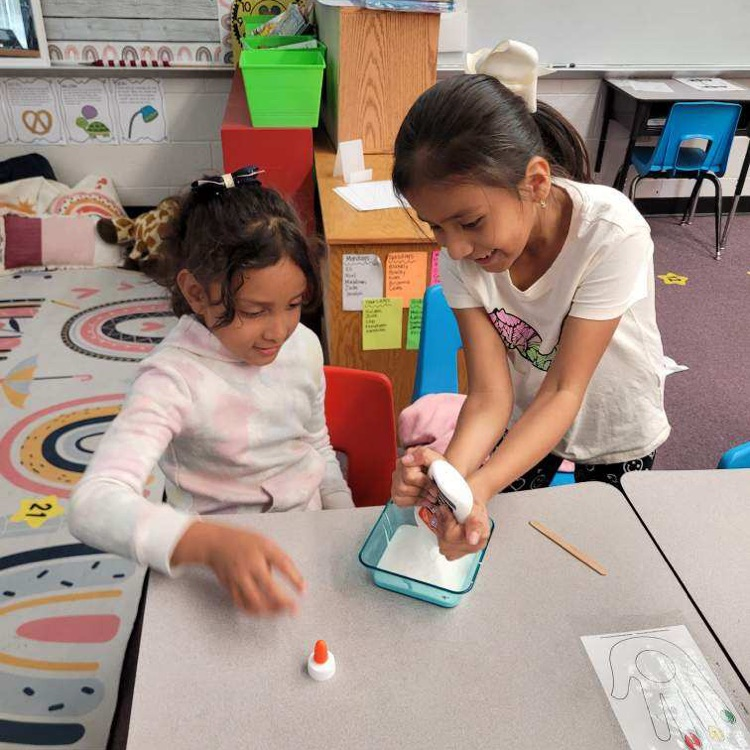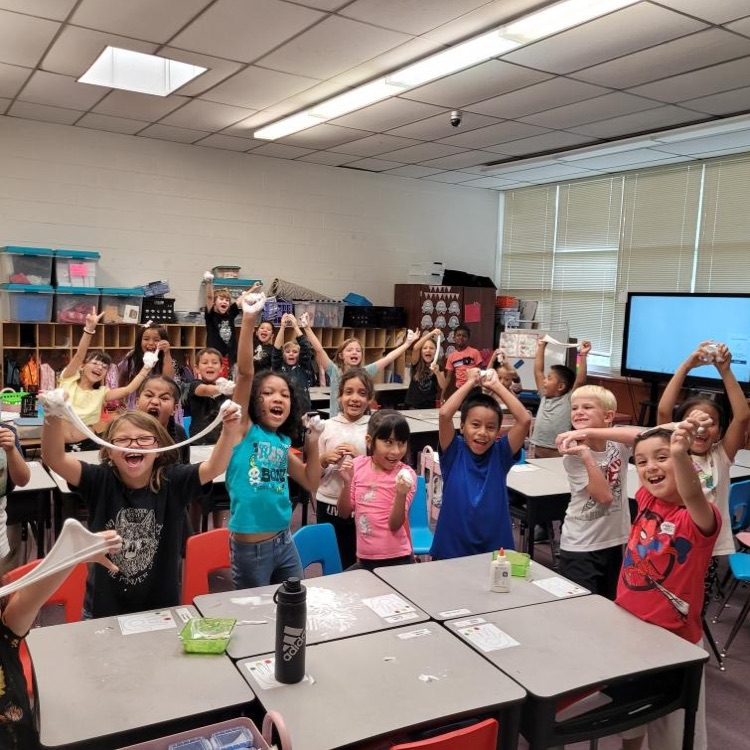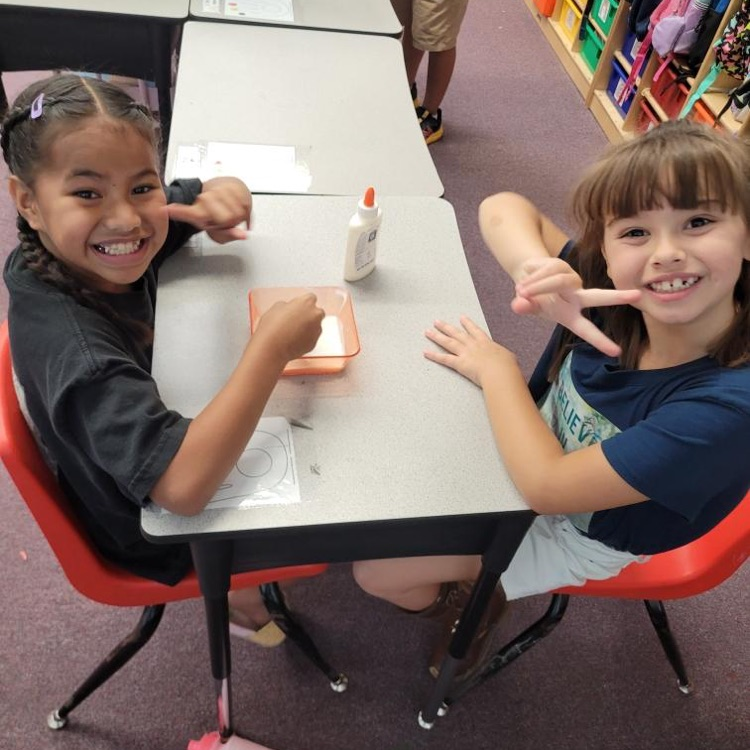 No better way to read the book, The Lemonade War, than with a partner. Our 4th graders are enjoying this book very much. Make sure to ask them all about it at home! 💕 #WestwoodFamily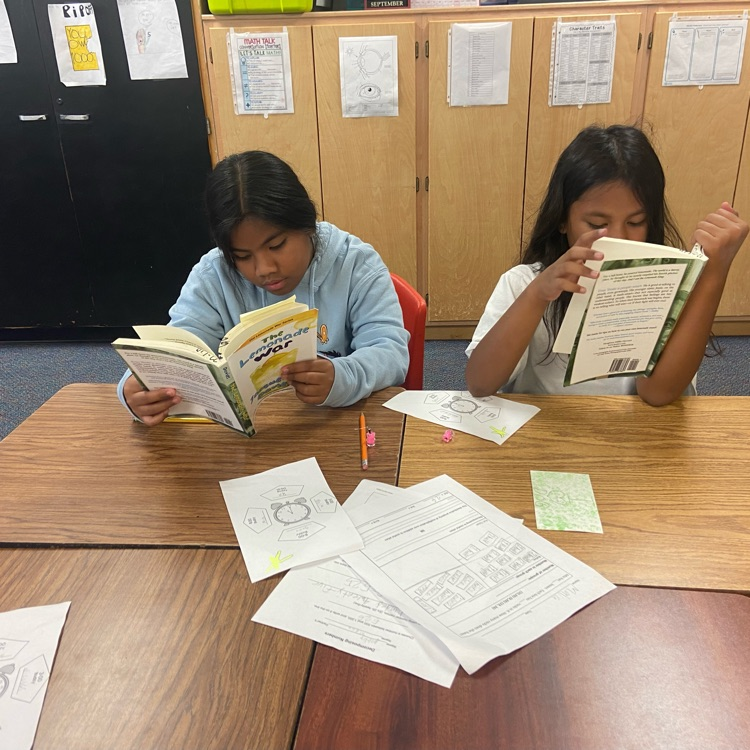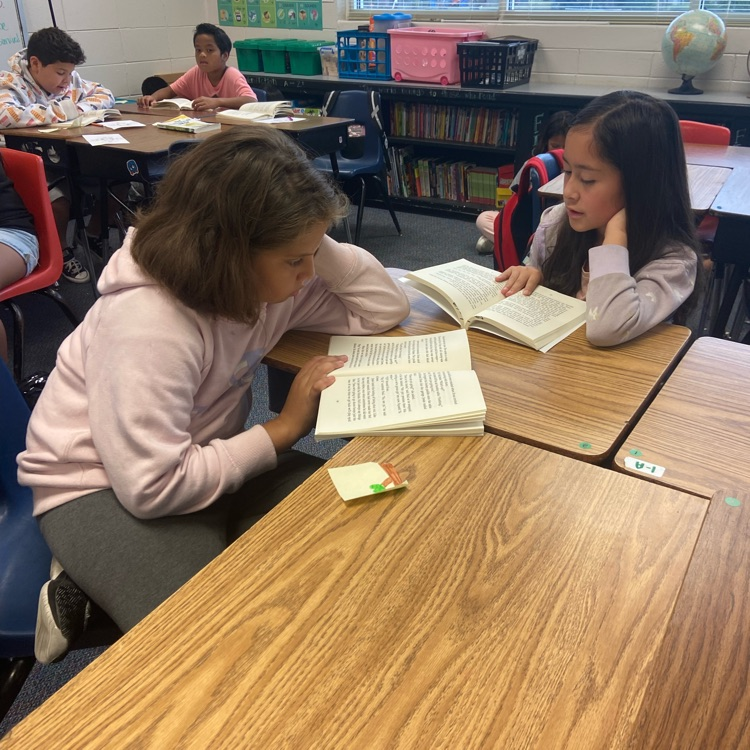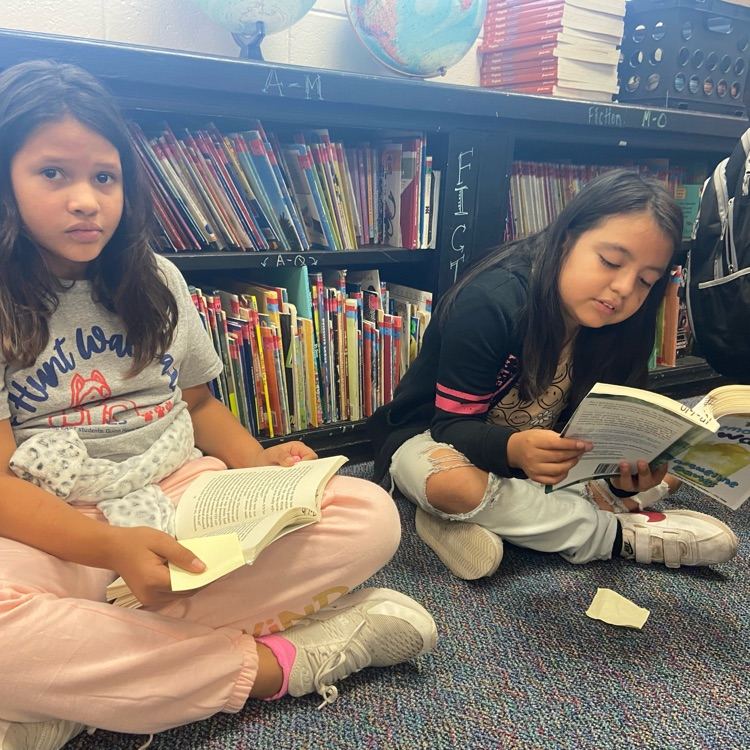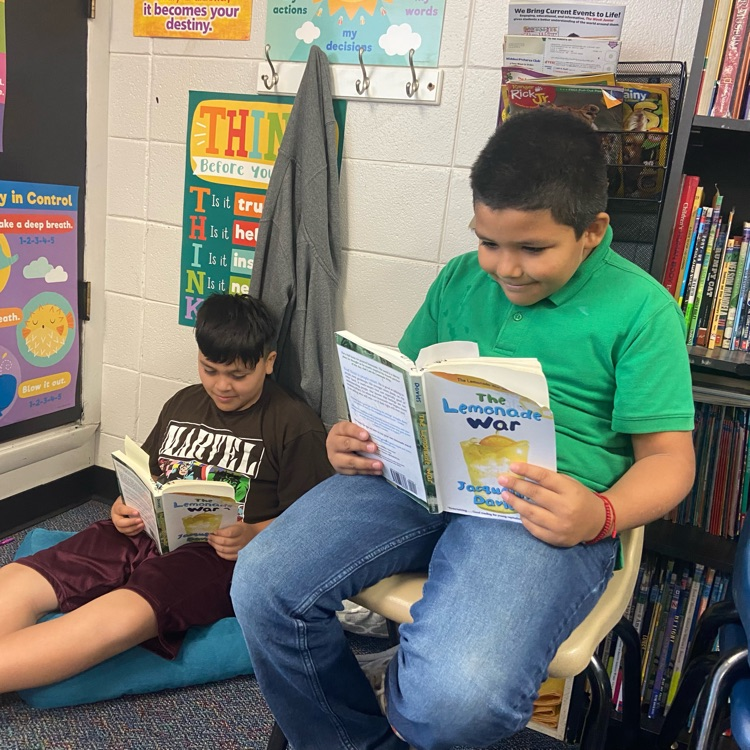 A couple of important notes went home in Tuesday folders today. Note: because of weather, the Springdale Mini Wild-Dog races have been moved. If your student signed up to participate in the races, please read the note below.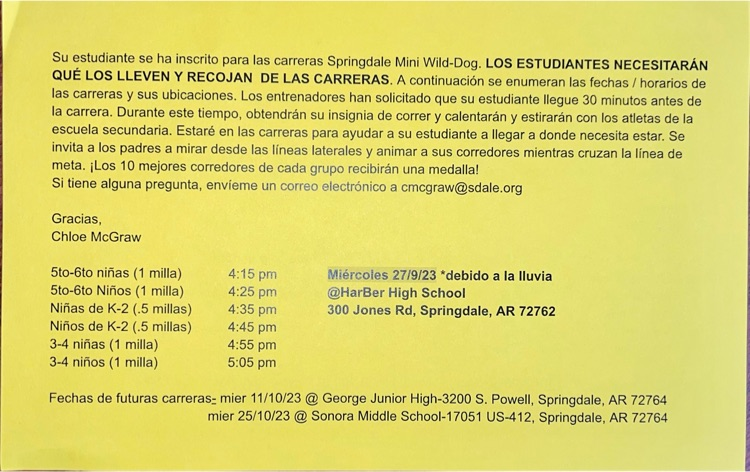 Next week is our scholastic book fair! You can shop during the school day, at conferences, or at our Grand event on Wednesday, click the link to set up your child's ewallet! We can't wait to see you there!
https://www.scholastic.com/bf/w23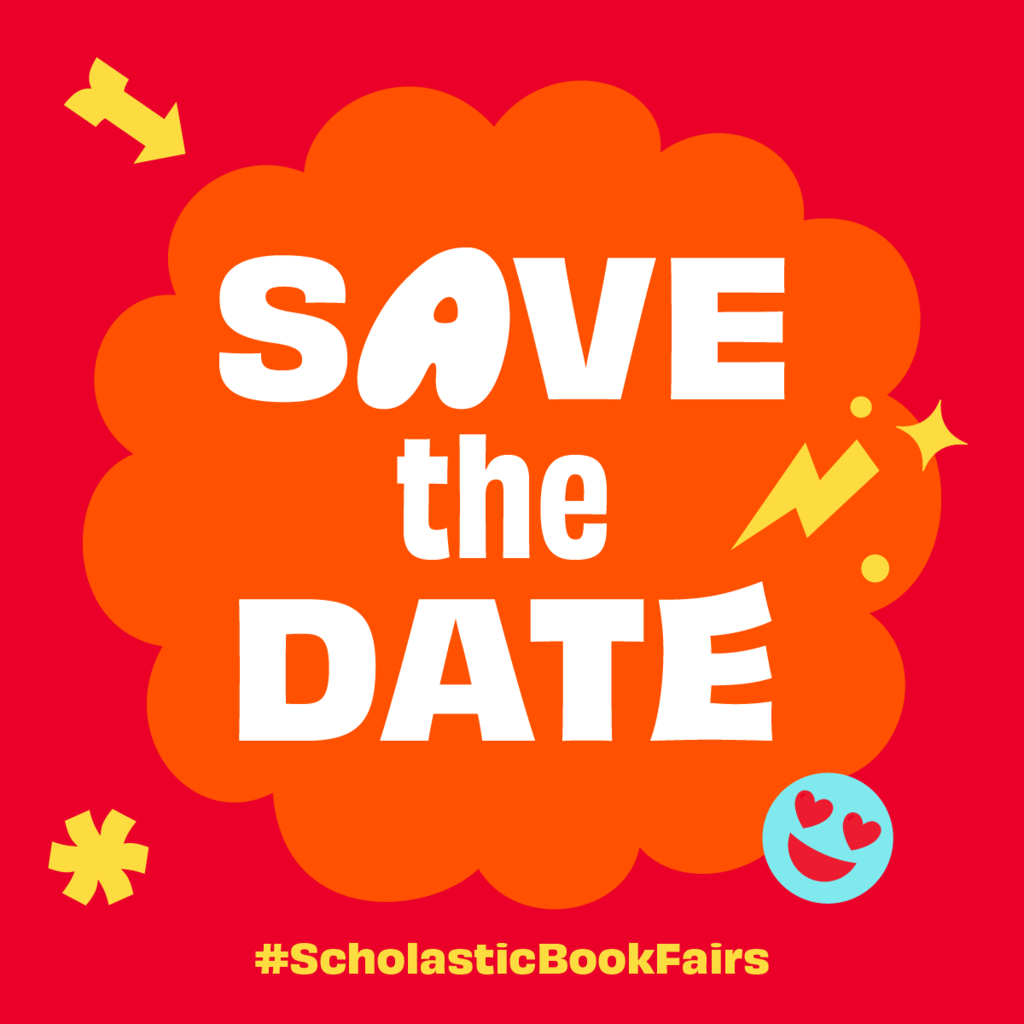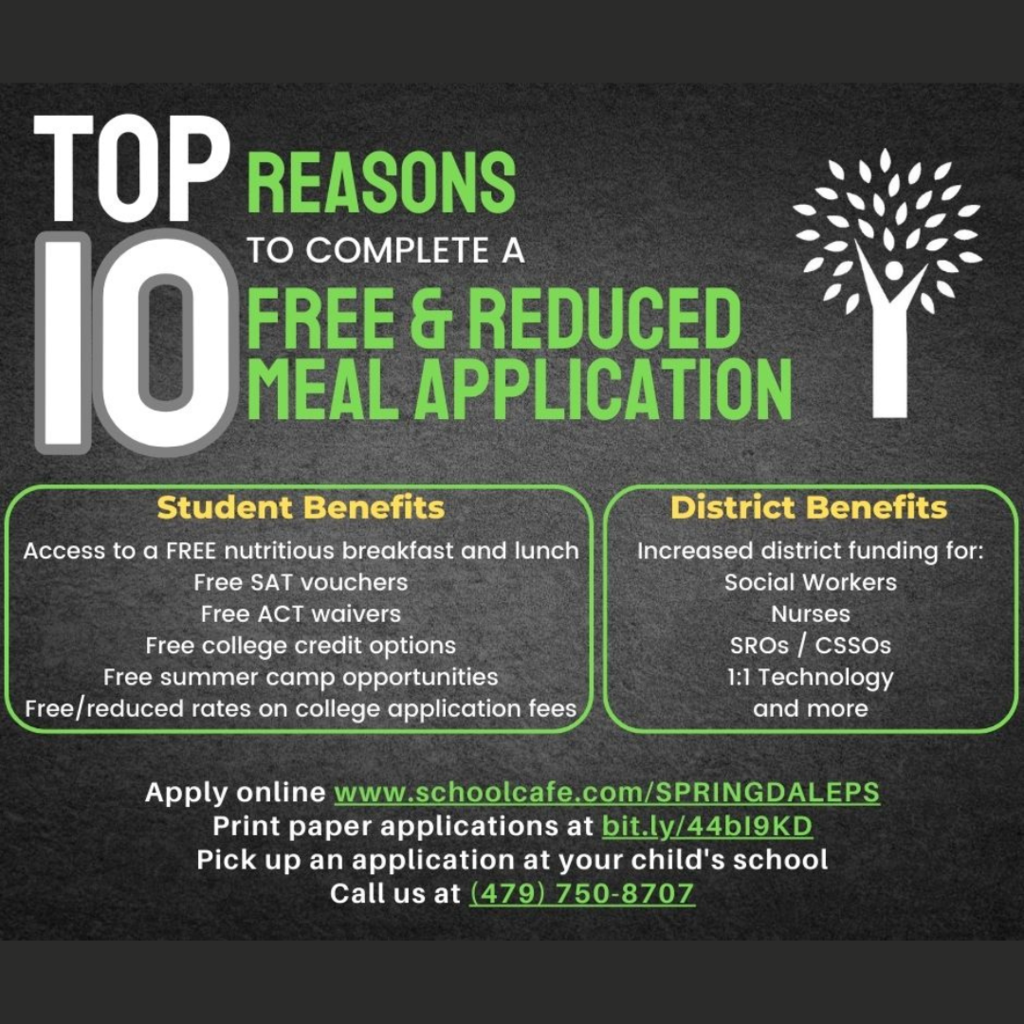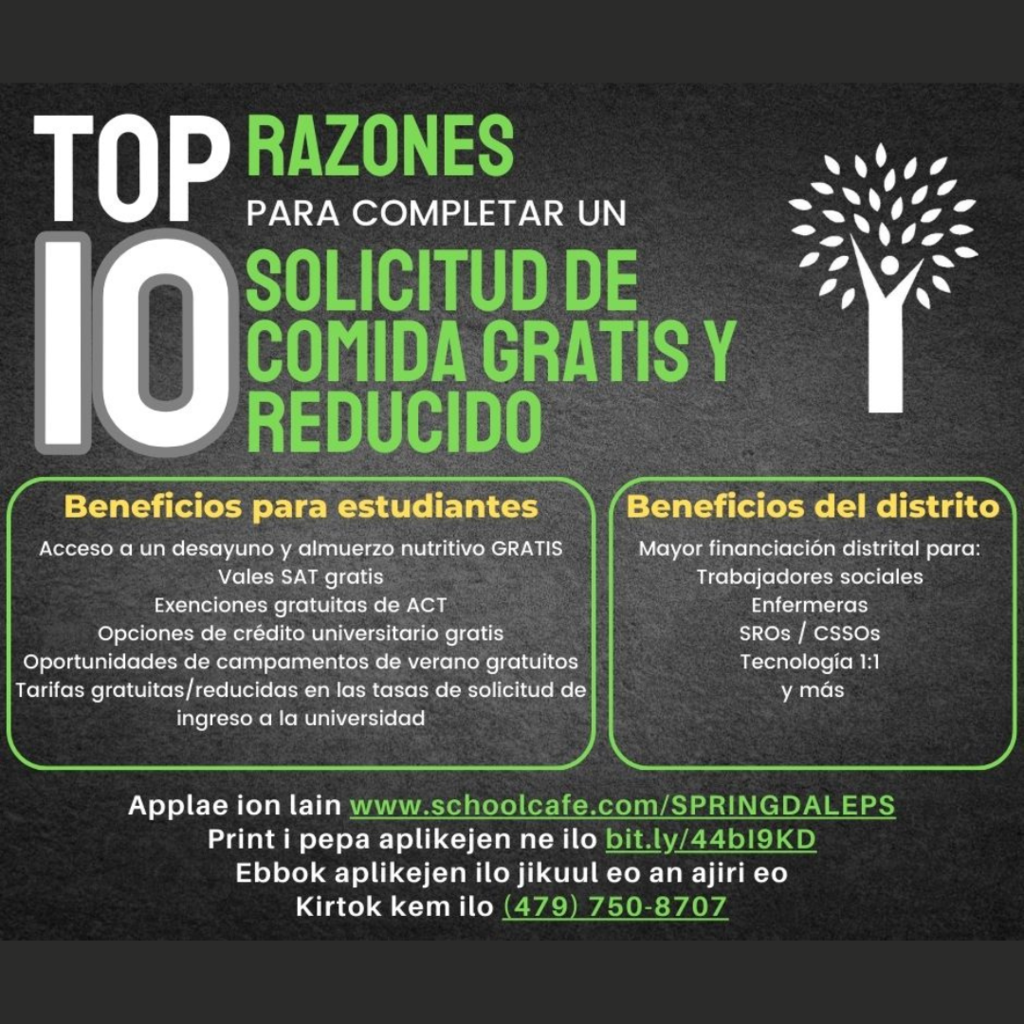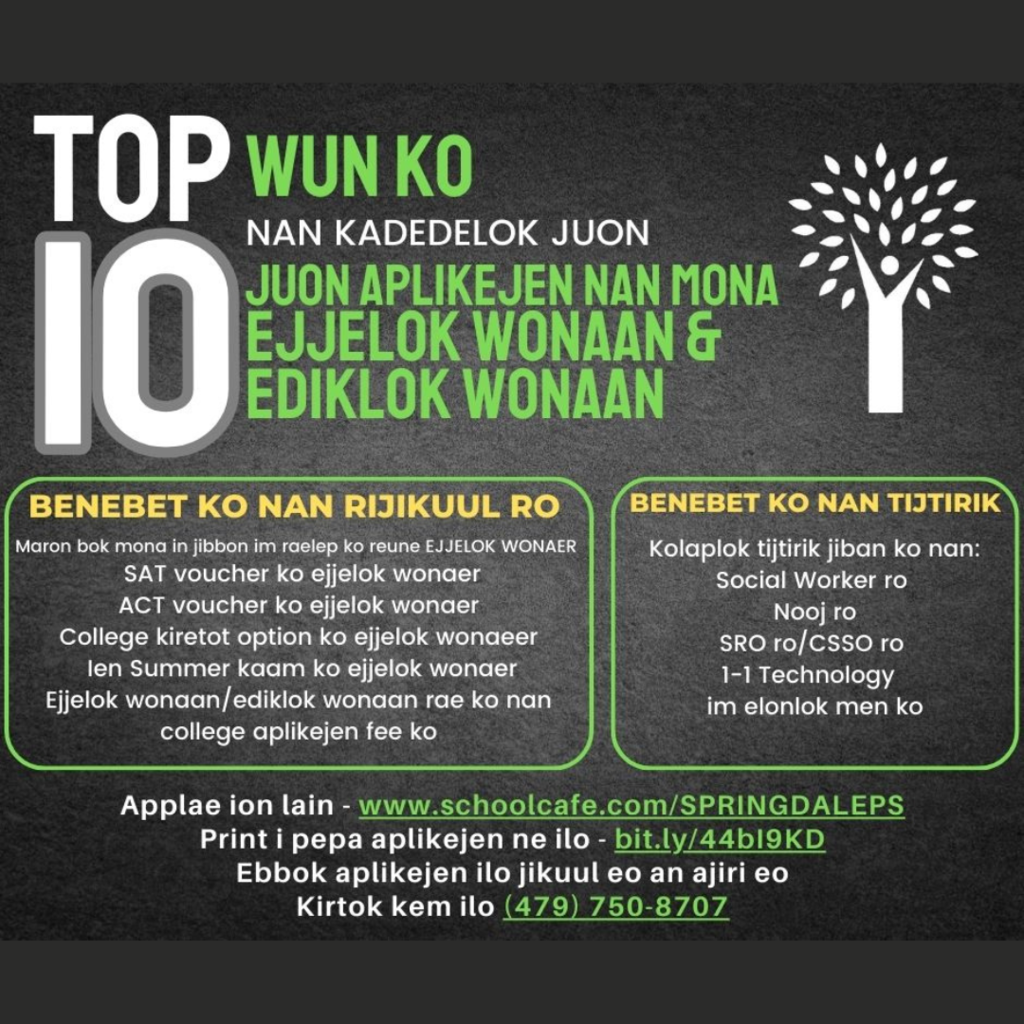 The World of Westwood Wolves Newsletter for the week of September 18th-22nd, 2023. There is no place like our PACK. #WestwoodFamily
https://www.smore.com/b6zkw

Our 4th graders participated in the first field trip of the year. They were able to visit and learn at the Peel Museum/Botanical Garden today. It was a wonderful field trip! 💕 #WestwoodFamily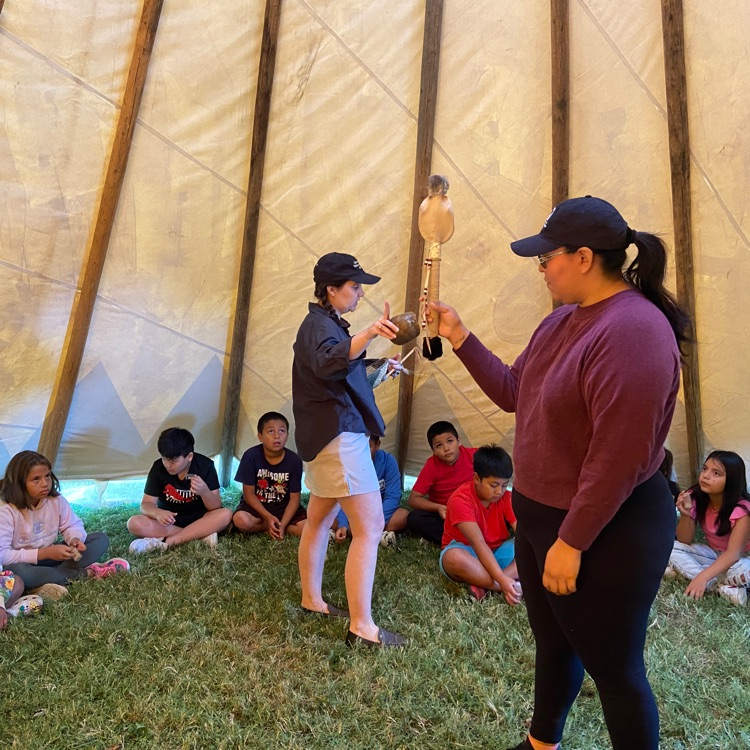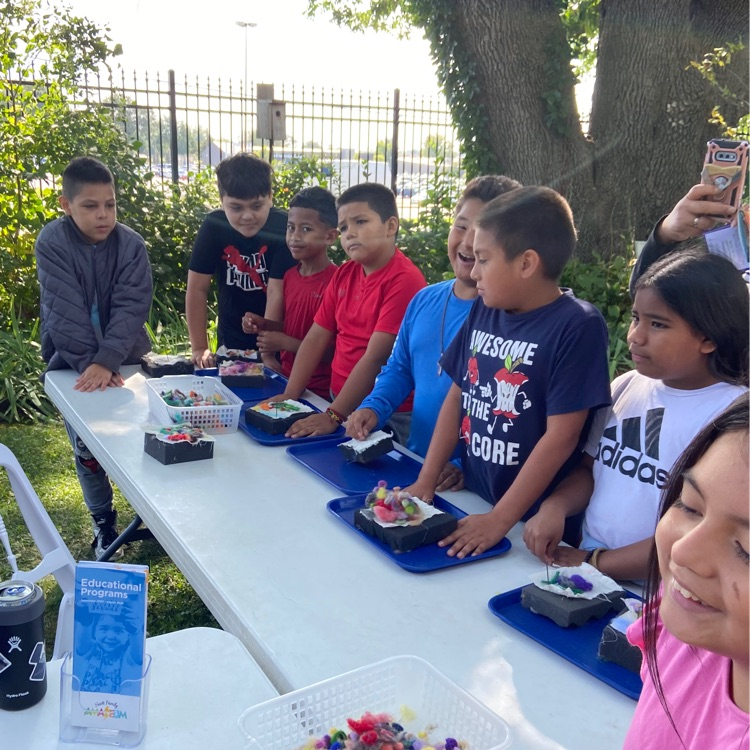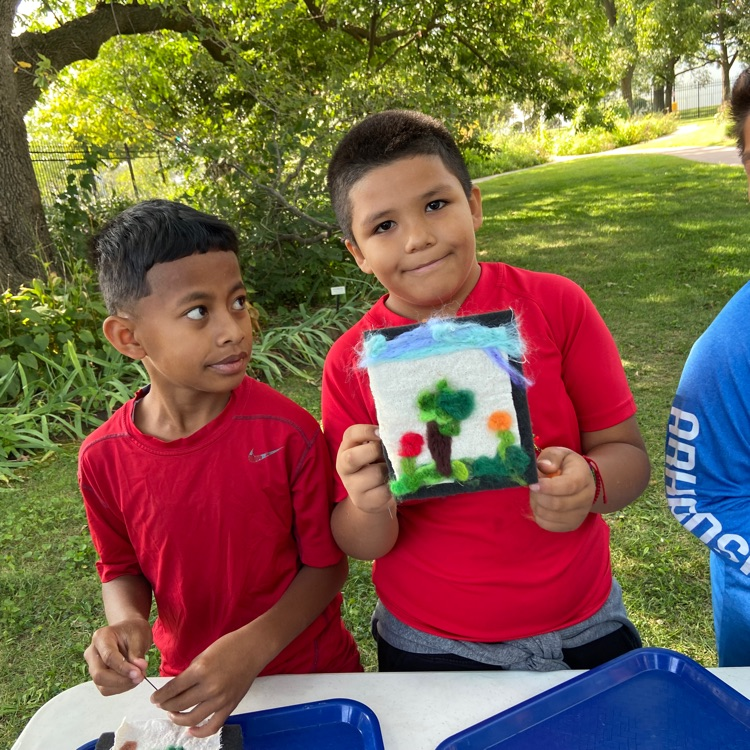 Exciting things are happening at our school! We are partnering with the Amazeum for the first time ever! We have a team participating in Making Spaces Project. We can't wait to share our learning with our students and families. 💕 #WestwoodFamily #Amazeum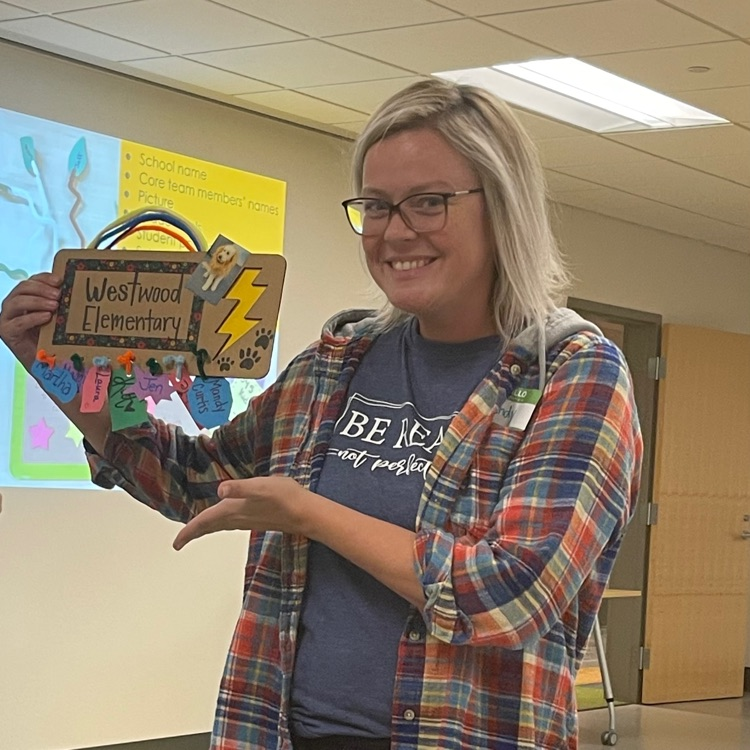 Our mornings with Hazel are THE BEST! 💕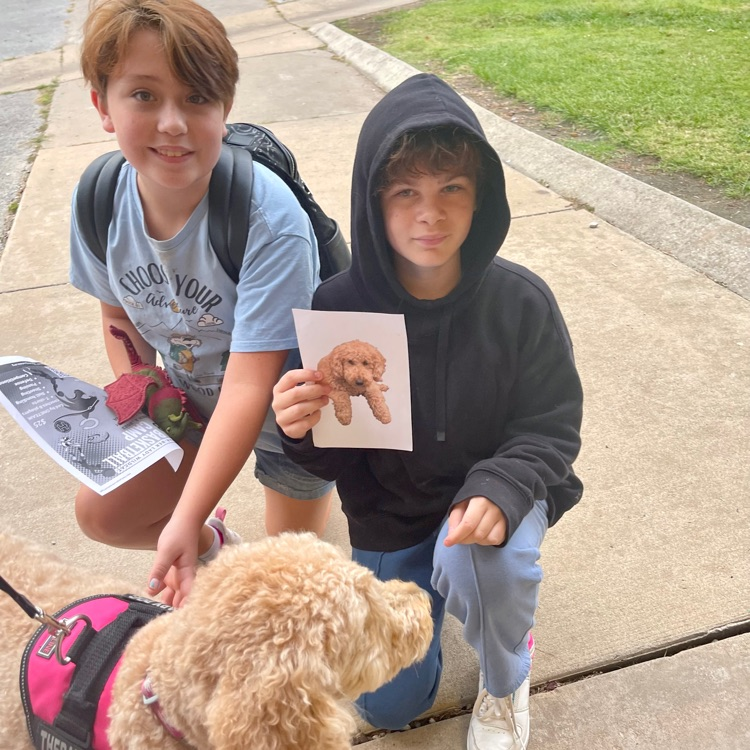 We had a great night at the Back to School Rally! Thanks to everyone who participated. A big shout out to Mr. Stewart for doing an amazing job preparing our choir. 💕 #WestwoodFamily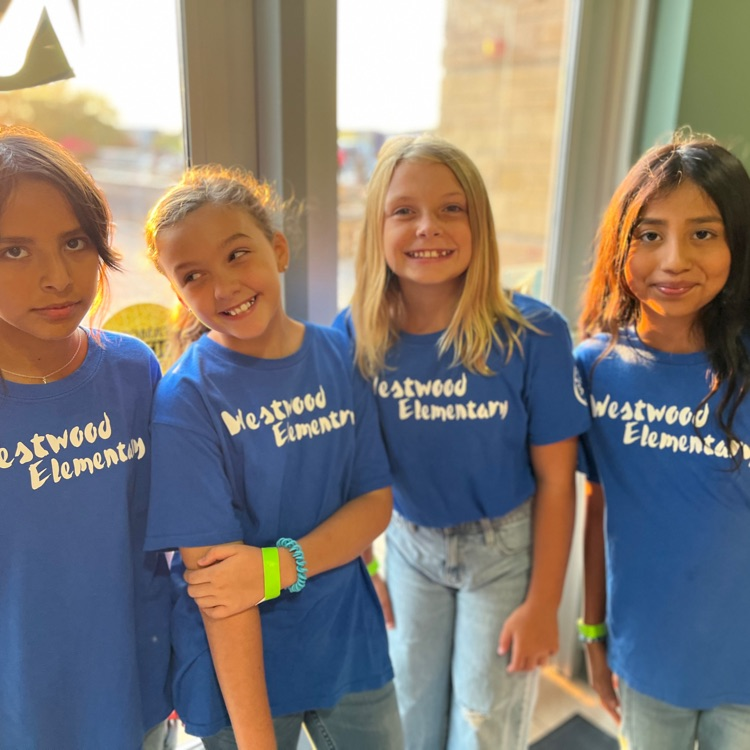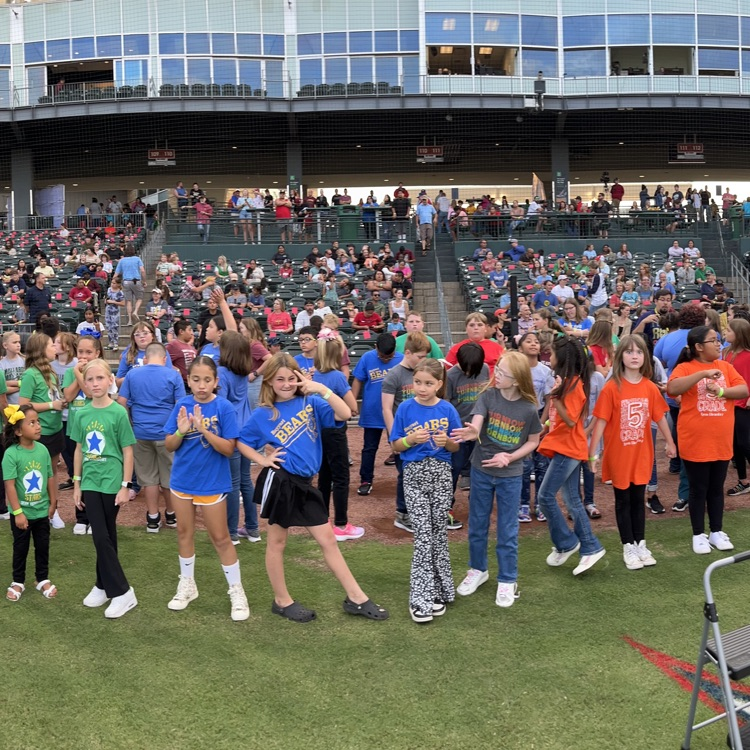 Let's all admire the new Art Exhibit from our Westwood Wolves! A big shout out to Ms. Combs for all her hard work in art class! 💕 #WestwoodFamily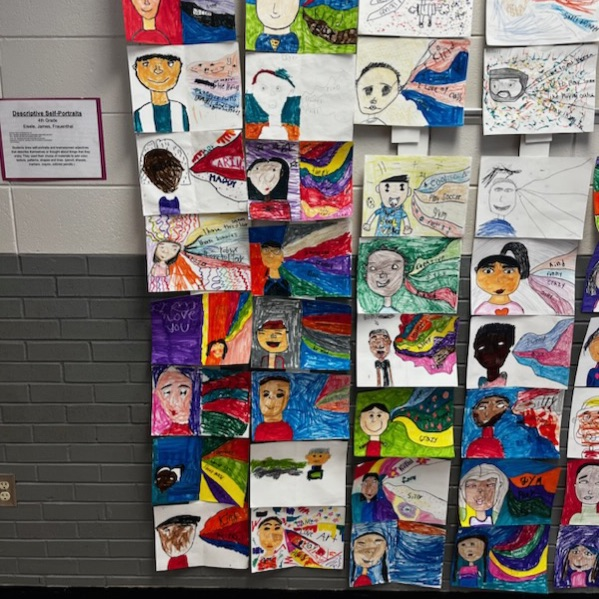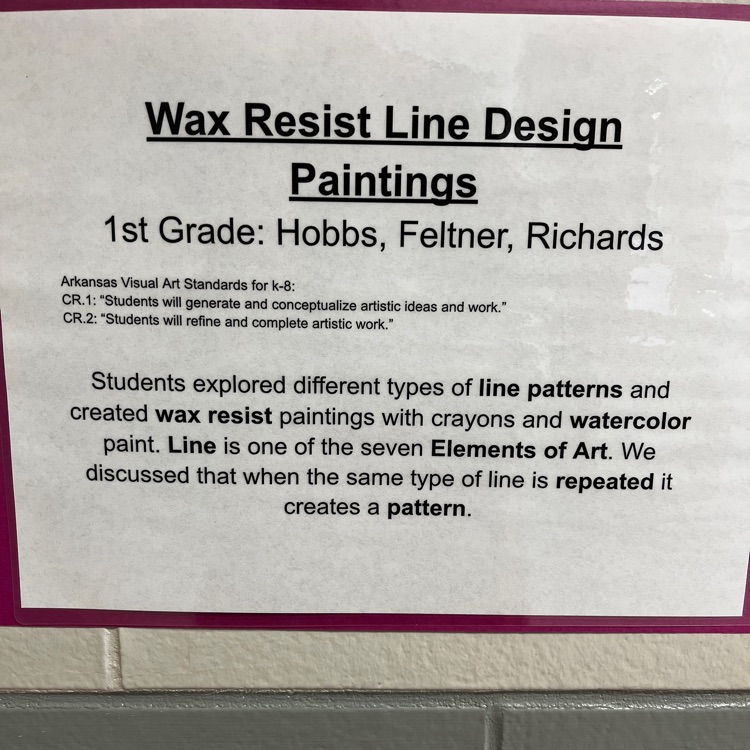 Photo dump ahead...you are probably already aware of how awesome our Wolves are! 💕 #WestwoodFamily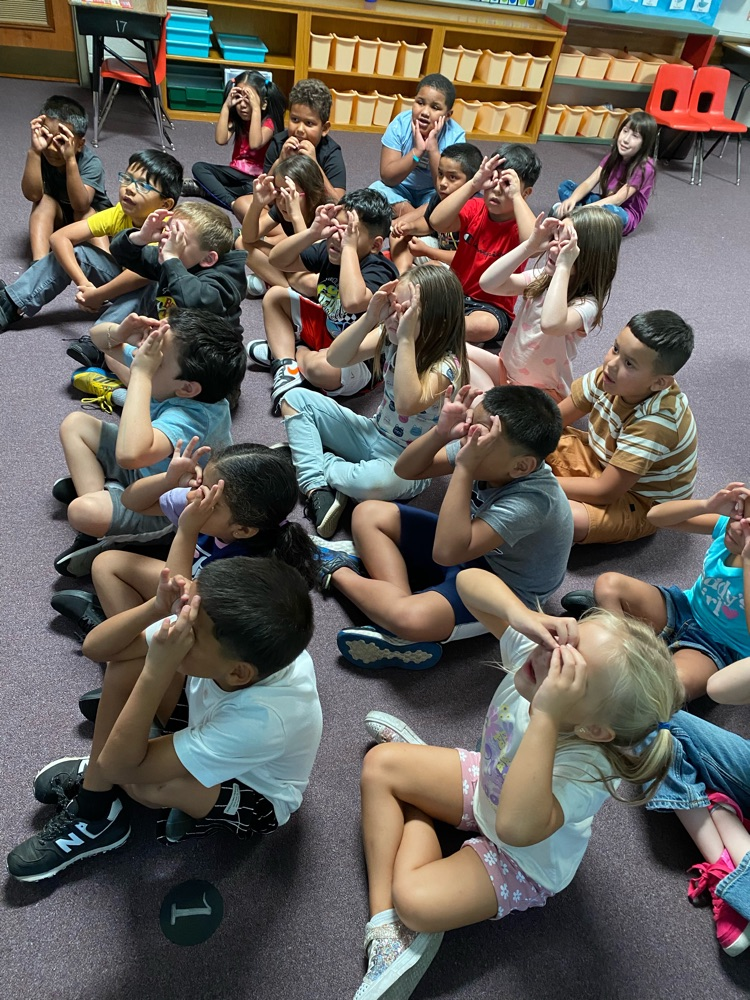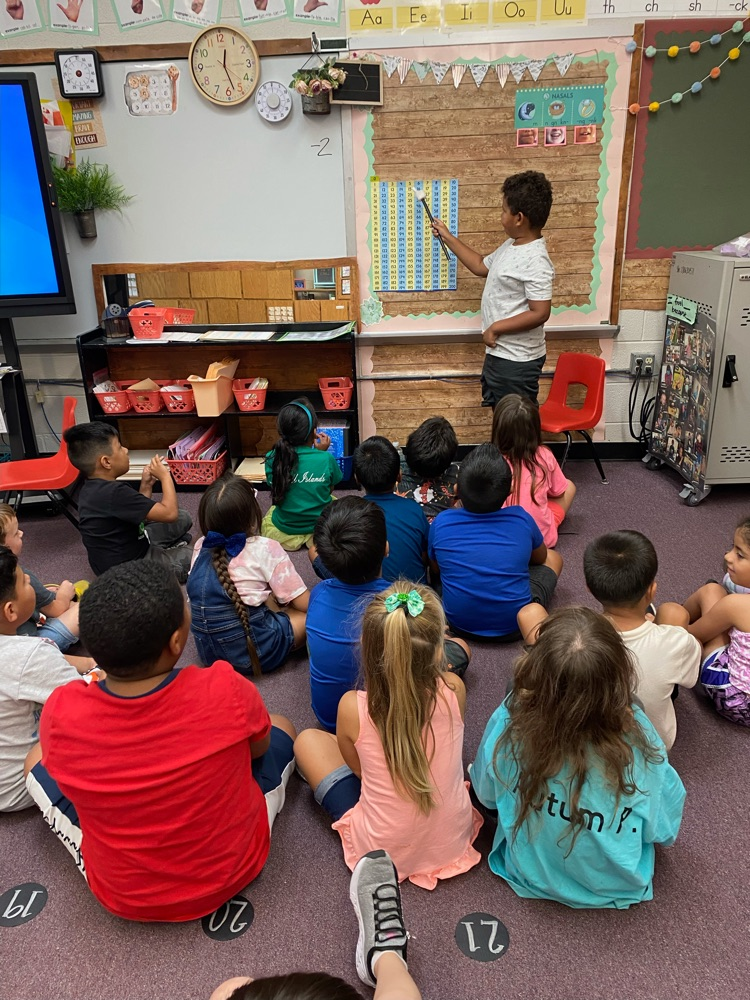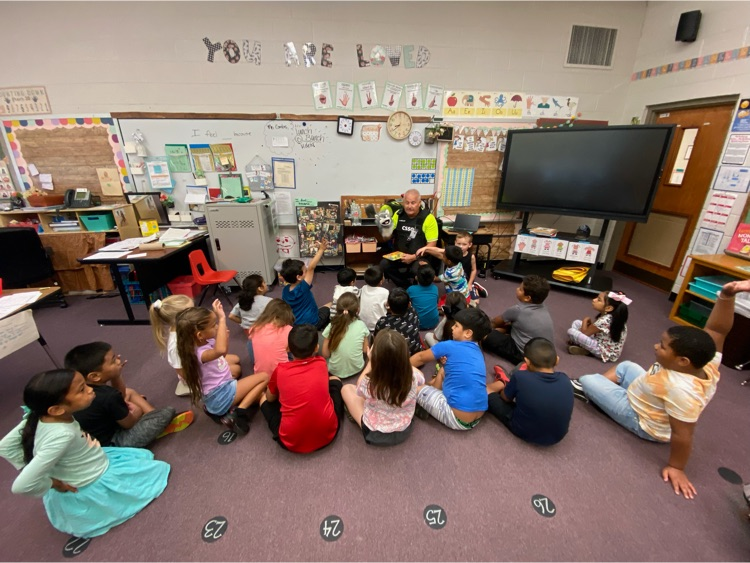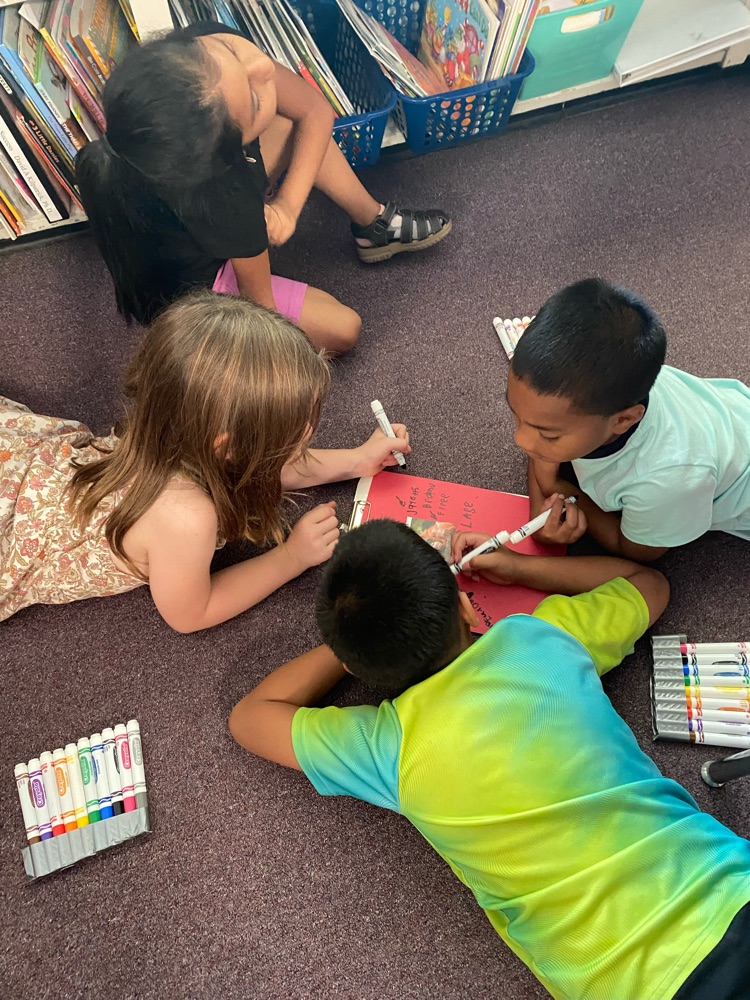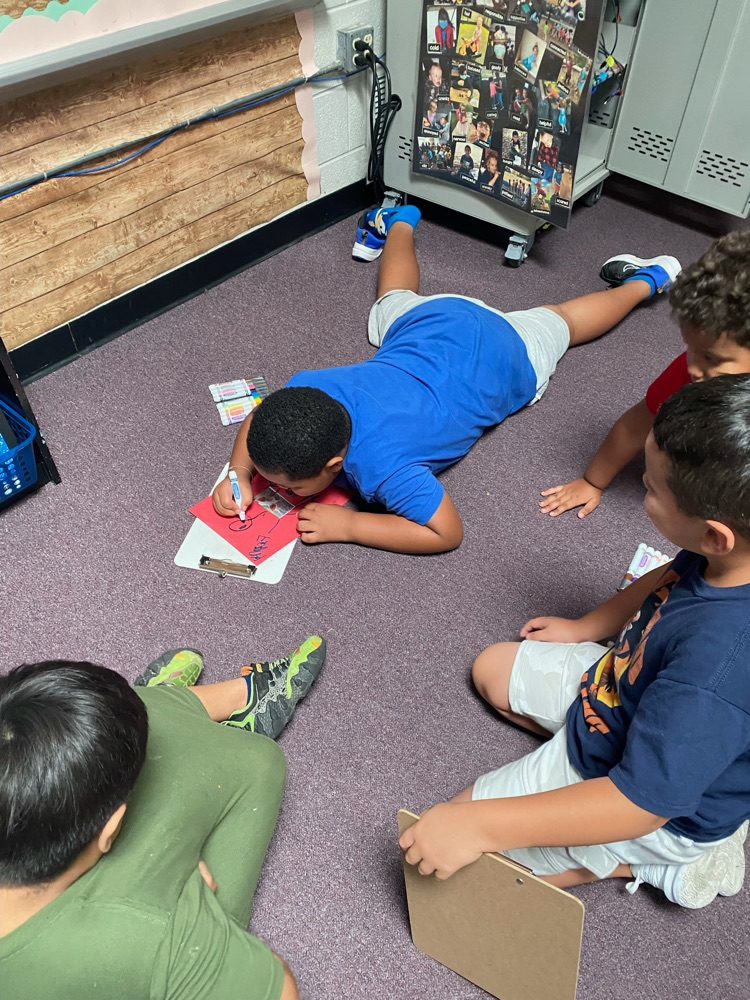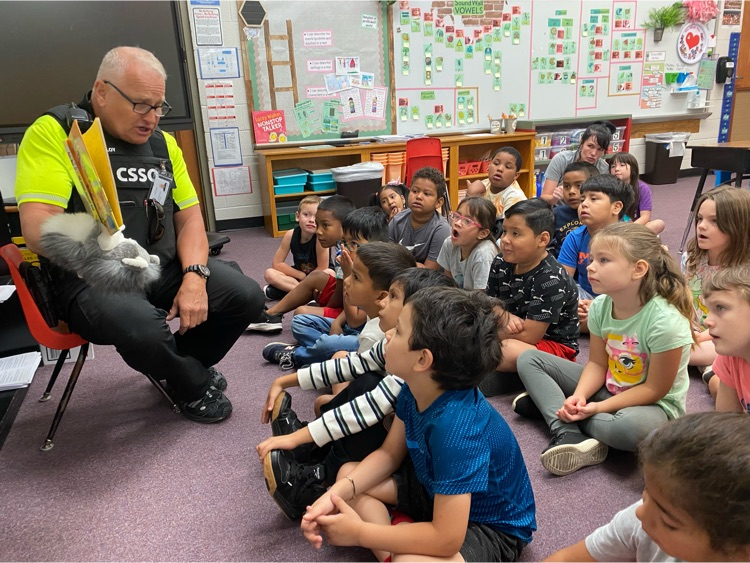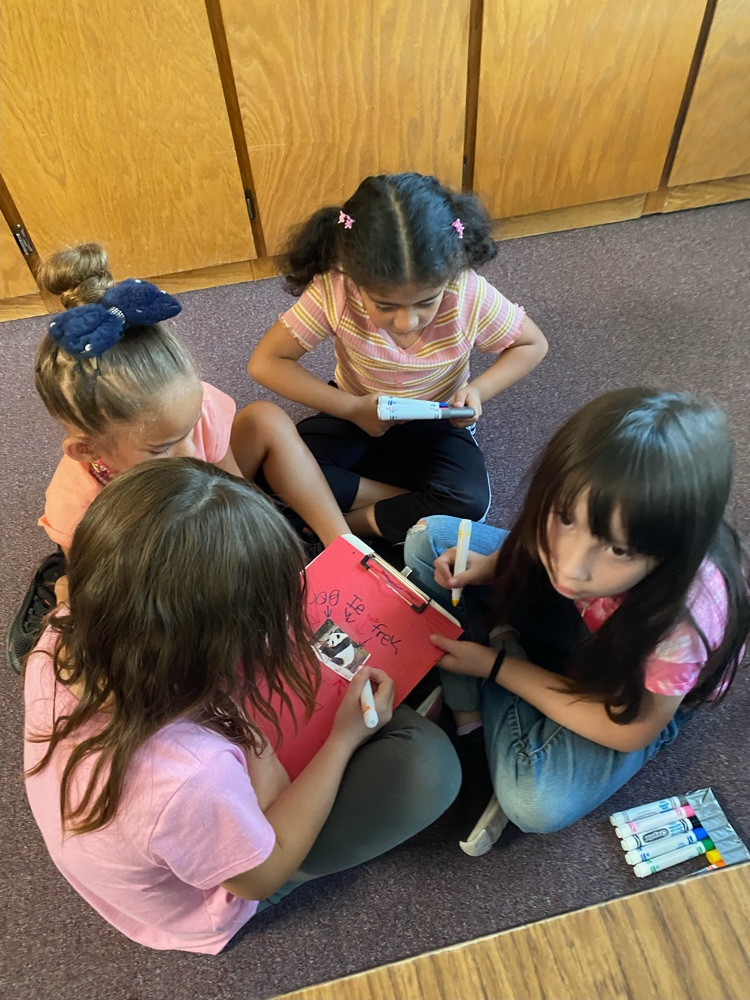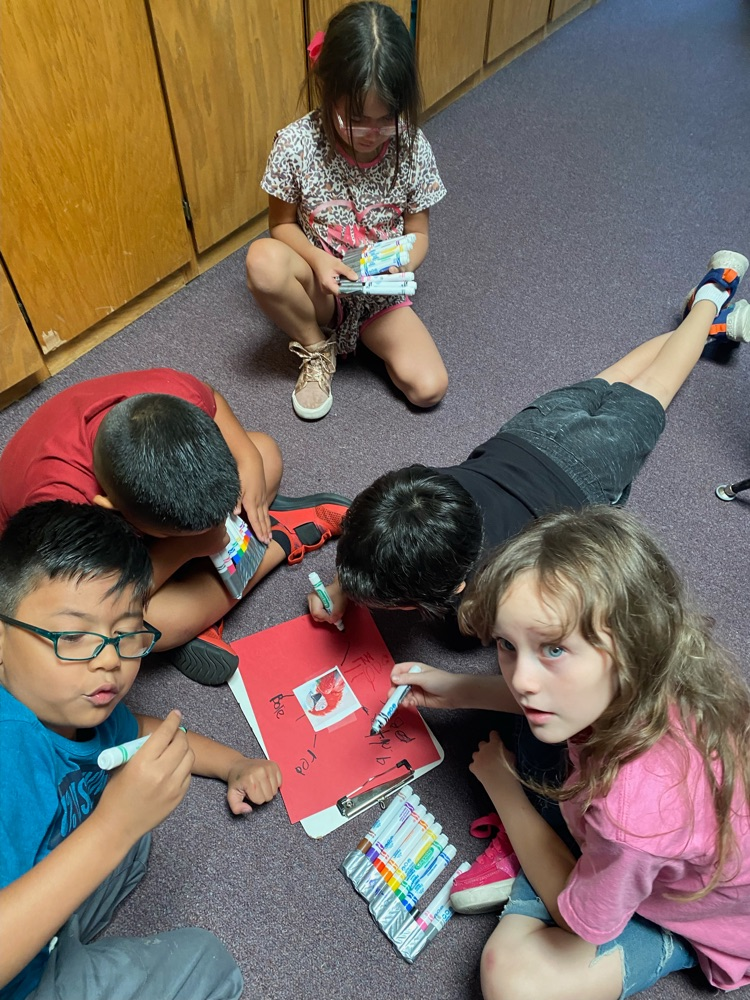 We had a visit from the duck! Westwood has pledged to sponsor 20 ducks- if you'd like to sponsor one for our school or a certain teacher ($10), visit
https://spsef.org/duckrace/
or come by the office. One of our Westwood ducks won last year, and we got $1000 to spend on kids! #spsefduckrace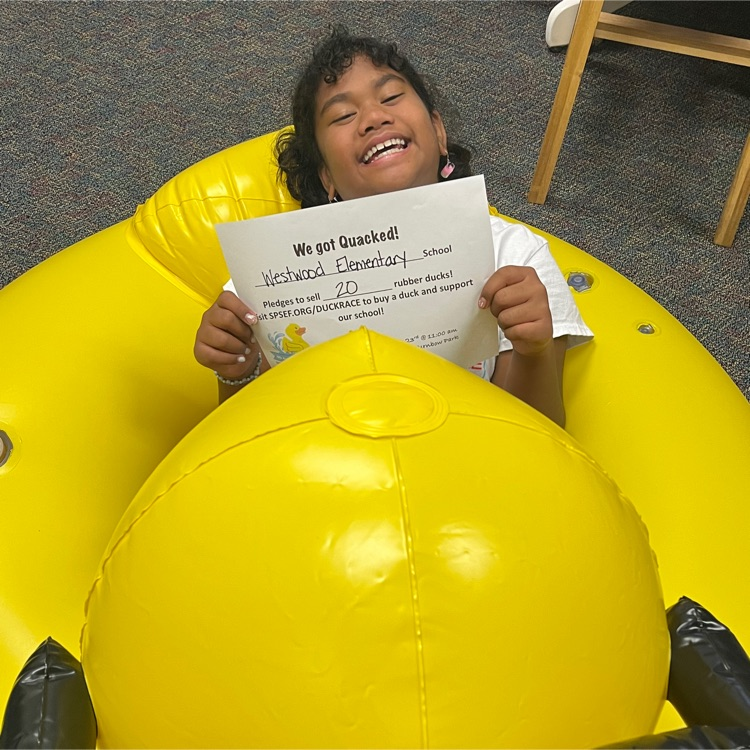 We hope to see our Westwood Wolves at Chuck E. Cheese tonight! 💕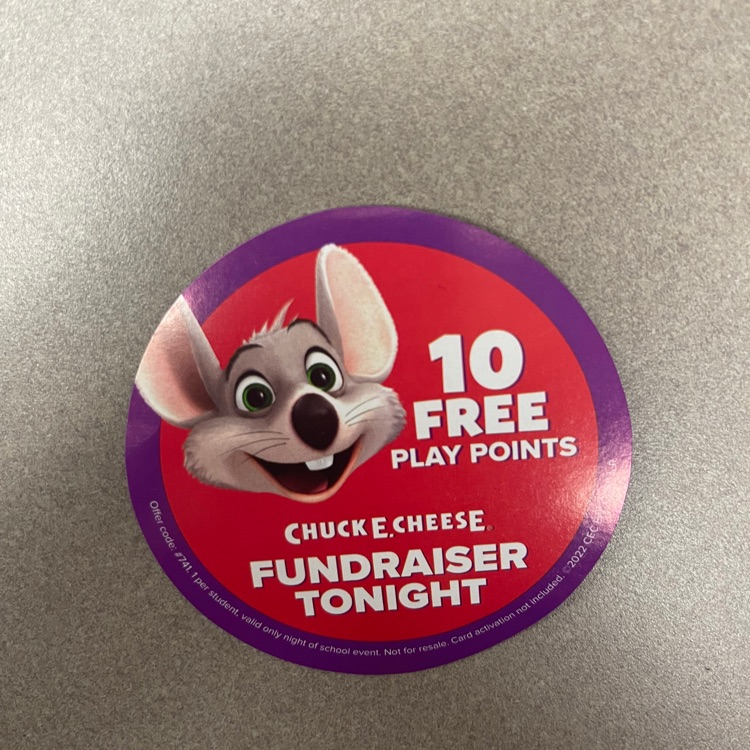 Awesomeness happening in art and classes (happy birthday special character in Mrs. Lien's room!) #WestwoodFamily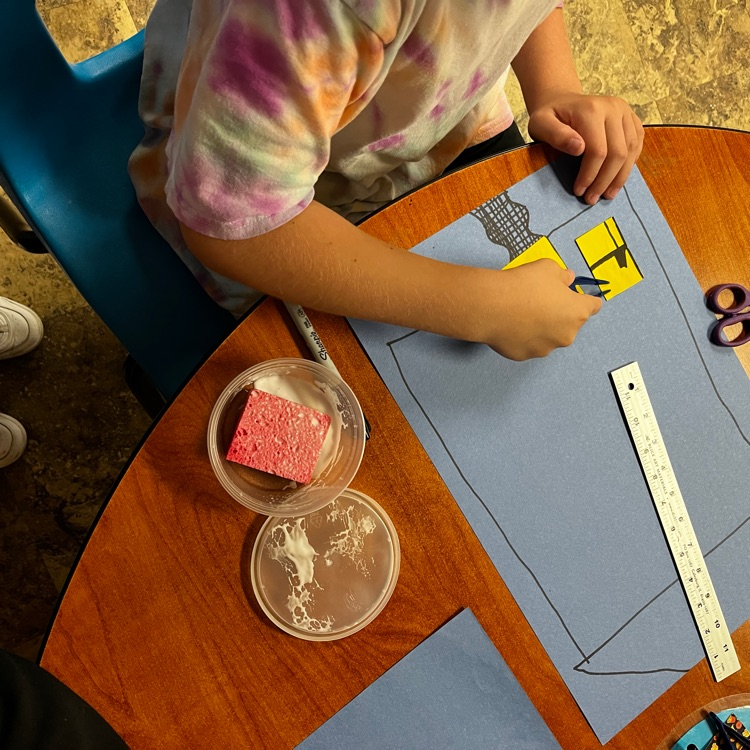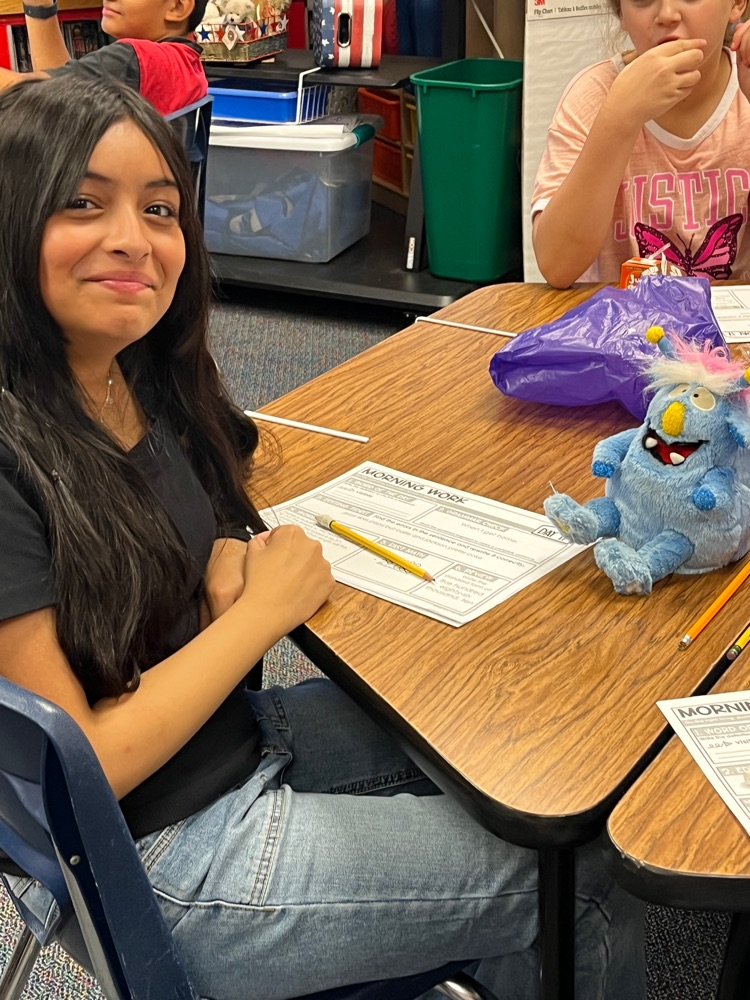 Growing lifelong learners! 💕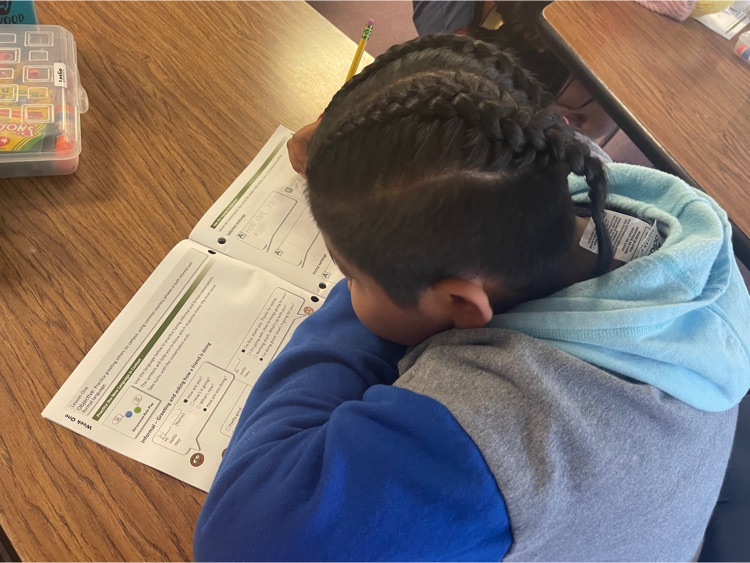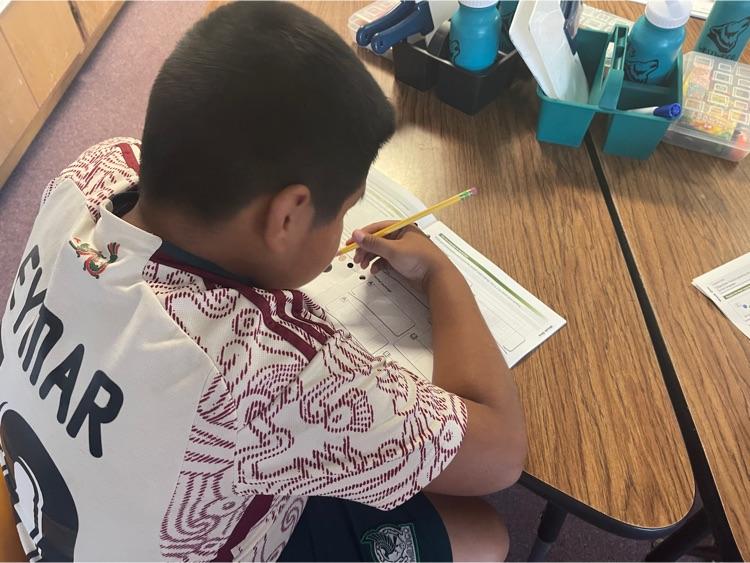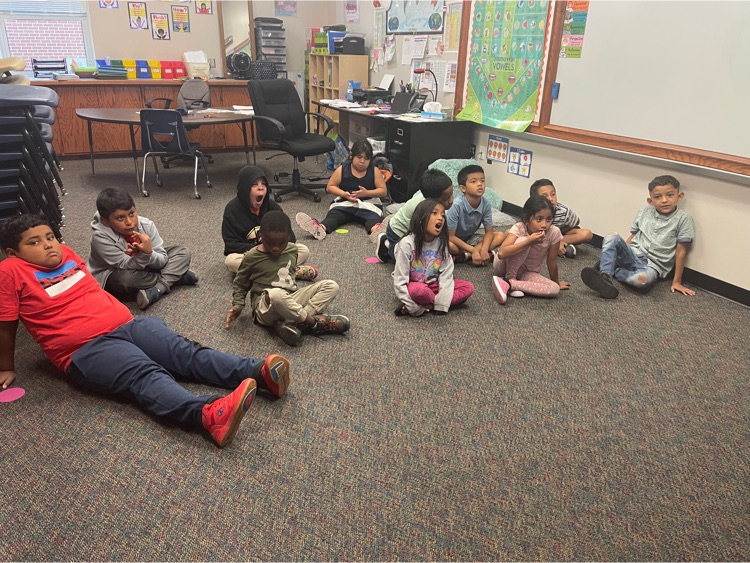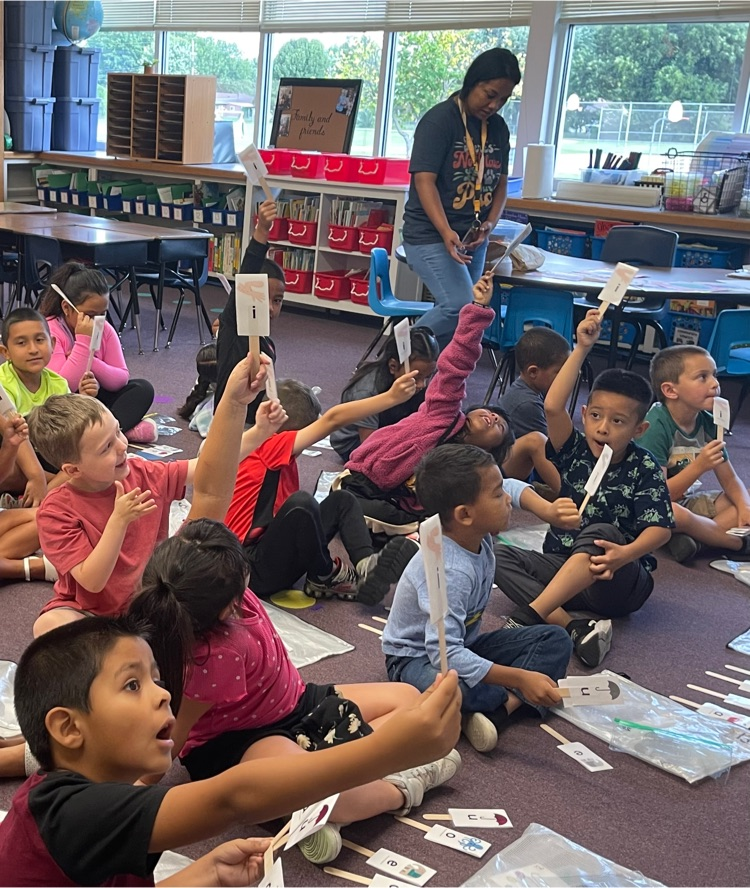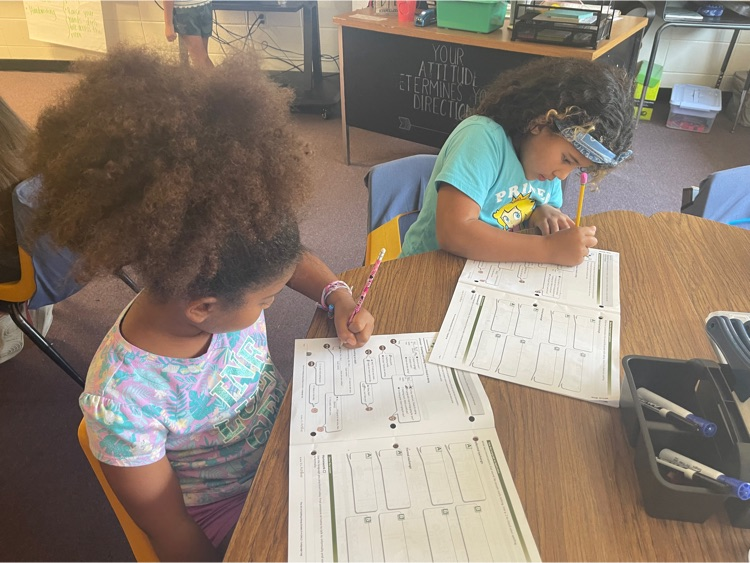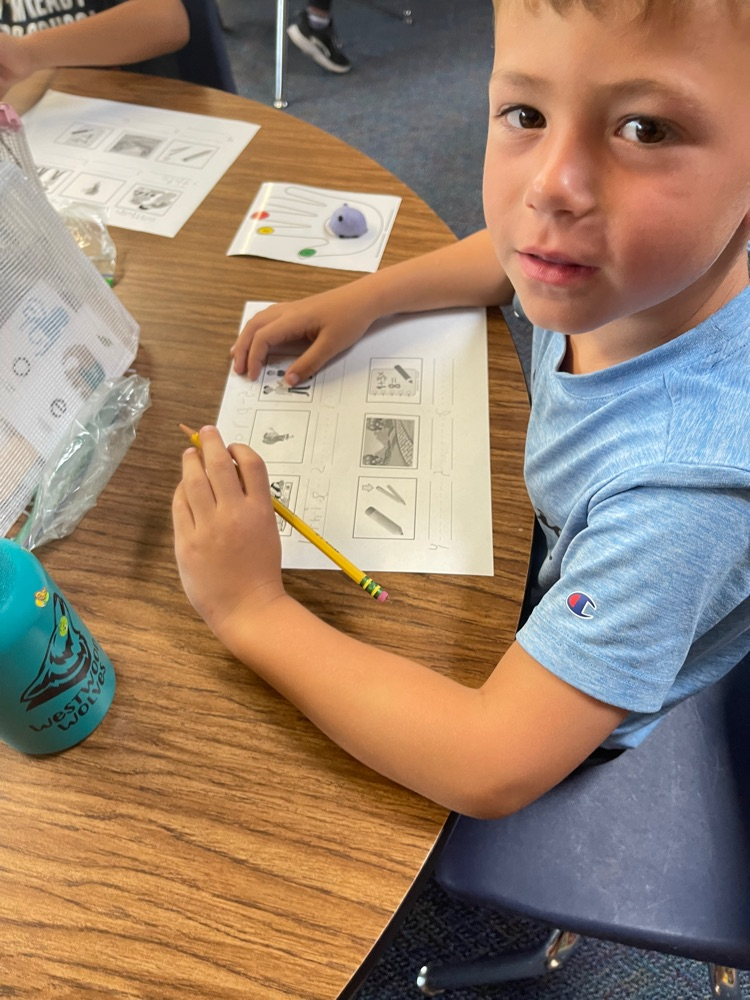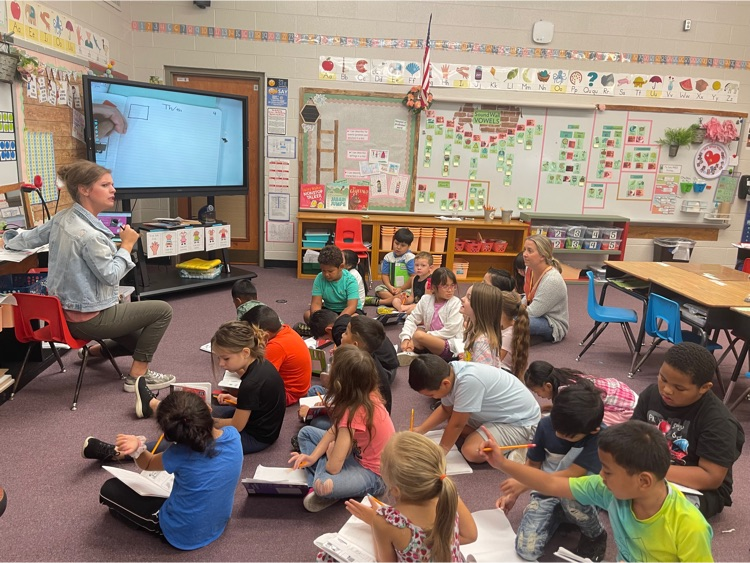 We have 3 different grade levels taking the MAP assessment tomorrow and Friday. Our 1st, 2nd & 4th graders will be MAP testing in the morning. Please make sure students go to bed early, come to school on time and eat breakfast in the morning. We know they got this!!!