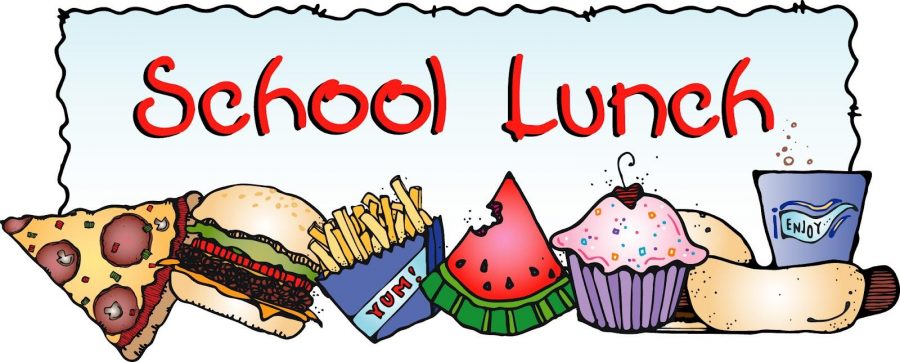 Lunch Times:
10:45 - 11:00 1st Grade
11:00 - 11:30 4th Grade
11:15-11:45 Kindergarten
11:20 - 11:50 Pre-K
11:30 - 12:00 2nd Grade
11:45 - 12:15 3rd Grade
12:00 - 12:30 Pre-K
12:15 - 12:45 5th Grade
QR Code for Contactless Check In/Out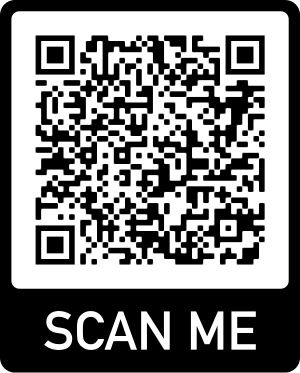 Attendance & Bell Schedule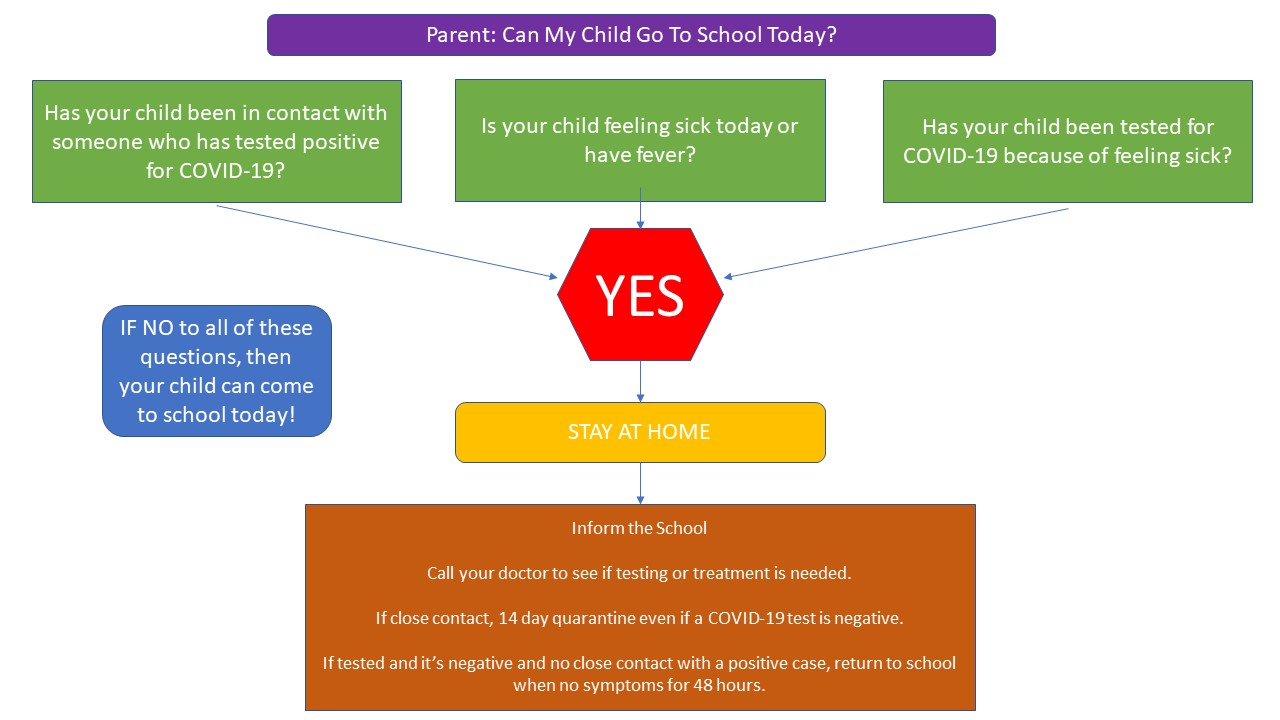 School hours are 7:30 - 3:00
It is important for your student to be at school on time.
Breakfast in the Classroom starts at 7:30.

If a student arrives after 7:45, an adult must check them in using the QR code contactless check in system.

Please call the school office if your student is going to be absent.

School is dismissed at 3:00. All students should be picked up no later than 3:15.

Students should only be checked out early for appointments or emergencies.

If your child needs to be checked out early, they should be checked out before 2:30.

Students should NOT be checked out between 2:30-3:00.

Students should know how they are getting home every day. If that changes during the day, please call the office by 2:00 to get messages to your students.