Live Feed

George Junior High
about 12 hours ago
Wrangler Families: What a great day back from the 3 day weekend. The sun is beautiful today, but we are aware of weather moving into the area. We will keep you posted of changing events through this site and via text messages. Thanks for allowing us to serve your student!

George Junior High
5 days ago
A couple of months ago, our Creative Writing students entered a competition created by the Young Writers organization, and several of our students' works were selected for publication! George Junior High will receive a copy of the book, and a copy will be sent to The Library of Congress. This was a major confidence boost for these students, as they are actually seeing how their voice CAN impact others!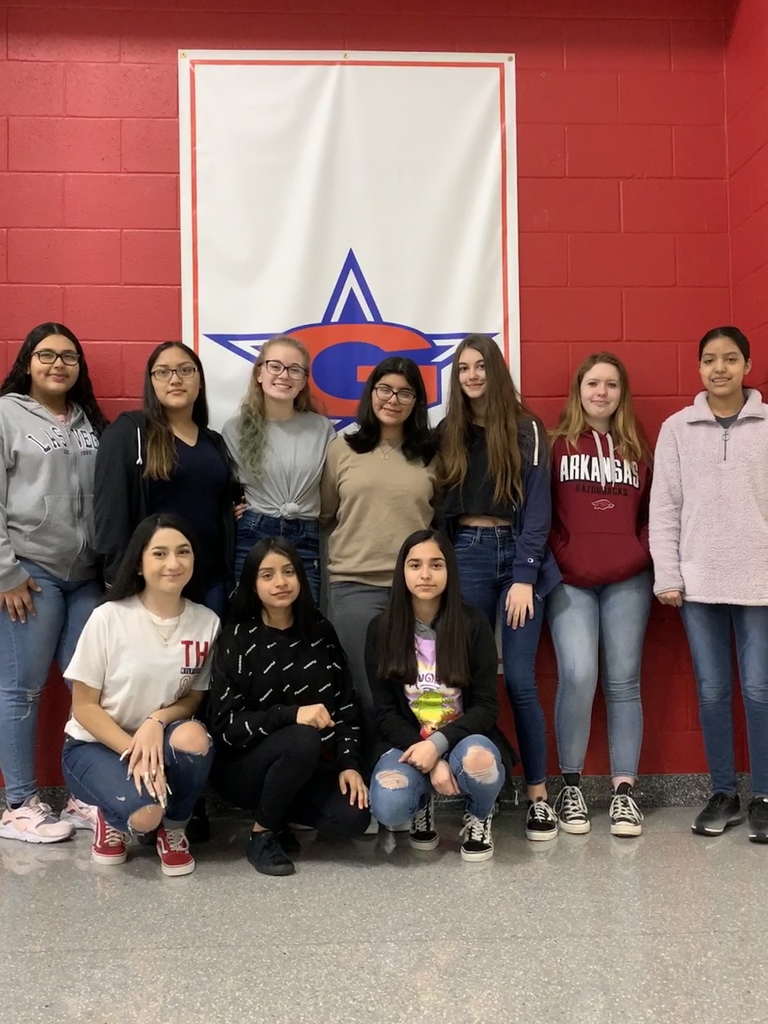 George Junior High
8 days ago
Wrangler Families: 9th grade basketball games start at 4:15 today in the main gym and 8th grade girls begin around 7 pm in the mini gym. If you have a student planning to attend the games, they should be picked up by 8 pm in the North driveway of the school. Go Wranglers!

George Junior High
8 days ago
Wrangler Families: After School Tutoring every Monday through Wednesday from 4 - 5 pm begins today for this semester. Remind your student to take advantage of this free help for homework, re-taking tests or studying. Transportation to nearest elementary is provided.
SEE ALL POSTS